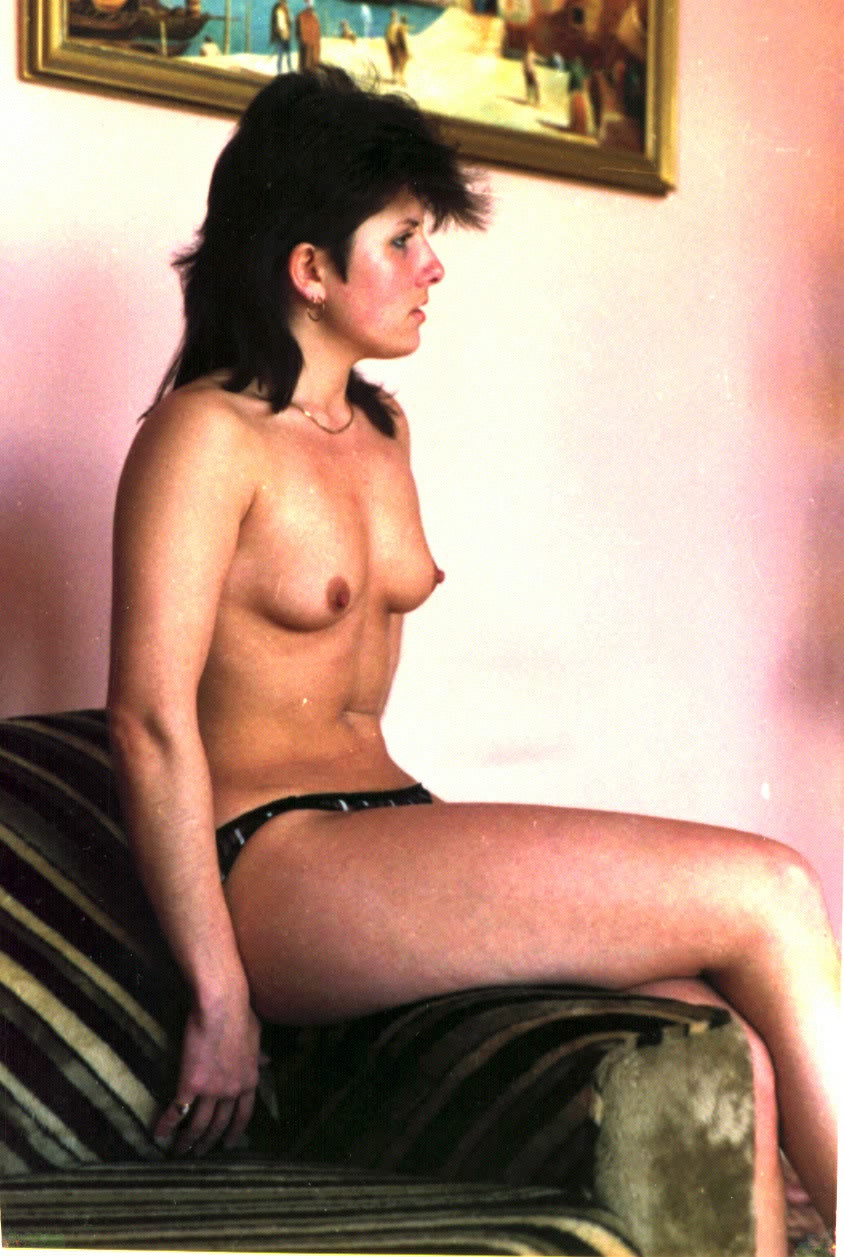 Debbi's Shameful Exposures
Escalating Misadventures
Chapter 1 by

enthusiast
At the age of 26, Debbi seemed to have it made. She had risen to be Team Leader in her I.T. company and seemed destined for great things. She had worked hard but her progress had also certainly not been hampered by her good looks. A very pretty petite brunette, she was happy with her small but well proportioned breasts and while she had a slight complex about her bum, there was not really anything wrong with it.
She dressed for work in a conservative, businesslike fashion but when it suited her she adopted a teasing, flirtatious demeanour with the men in the office. That, coupled with her good looks and rapid rise up the career ladder, did not endear her to the other females in the company. Although she could not be described as a bitch and was not fully aware of the impression she was creating, the men also began to tire of what they now perceived as all tease and no reward.
Everyone in the office was eager to see what was beneath that business suit. Were various circumstances about to conspire to see Debbi in various circumstances which would leave her stripped, embarrassed, shamed and humiliated ?
Debbi is a successful 26 year old executive but her good looks and rapid promotion have bred resentment, leading to situations where she is stripped, embarrassed, shamed and humiliated.
POV

3rd Person, Female
Category
Language

English
Mode

Moderated
Tags

ENF, Naked, Humiliated, Embarrassed, Status reduction, Exposure, Strip Tease, Bath, Nude, Enbarrassed, Photos, Loss of authority, Panties, Lingerie, Topless, Pussy, Exposed, EUF, Reduced status, Humiliation, Ass-hole, See through, Video, Knickers, Nipples, Spanked, Stripped, Tits, Bum, Exhibitionist, Pubic Hair, Bare, Masturbation, Embarrassment, Underwear, Thong, Undressed, Bra, Spanking, Strip, Embarrased, Displayed, reluctant, Degraded, Stripping, Photo, Loss of autthority, Bikini, Shame, Asshole, Office, Public, Loss of status, Bottomless, Bums
Updated on Jan 18, 2019 by enthusiast
Created on Jan 4, 2018 by enthusiast
1,545 Likes
298,755 Views
186 Favorites
44 Bookmarks
382 Chapters
92 Chapters Deep