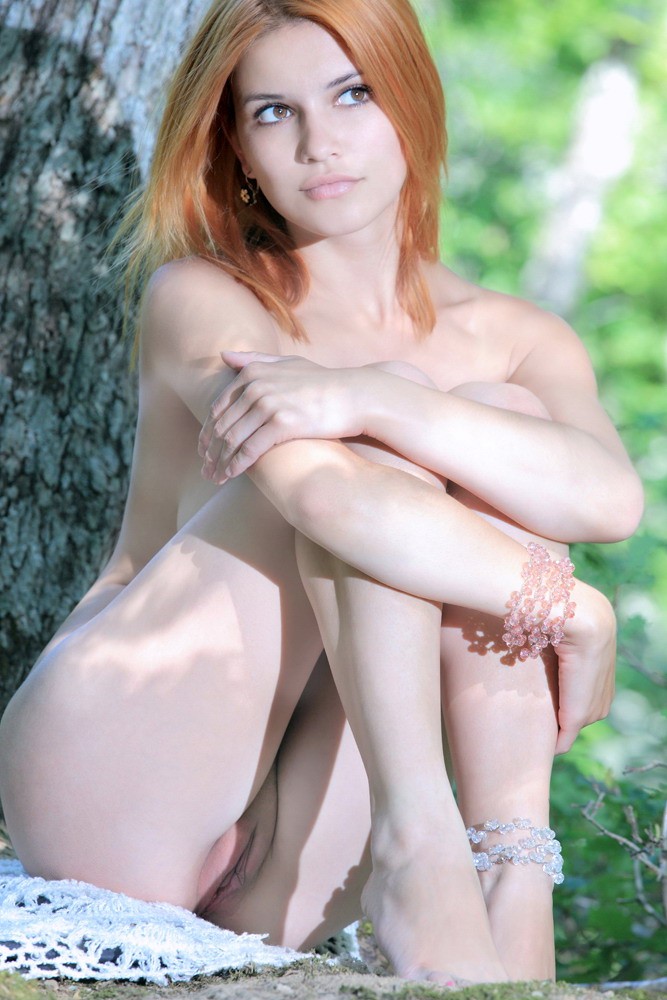 Tribulations of a Princess
Robbing the rich, but not of their money...
Chapter 1 by

JimJoeBob
To Readers: Feel free to add a chapter if you want, I don't really deny anything from being published. The more content there is means the more readers there are and ideas that can be formed into new story chapters or entire arcs. Mo' princesses, mo' sex. Anyway, thank you for reading and enjoy.
Forum Page (Updates & Polls): http://forum.chyoa.com/threads/tribulations-of-a-princess.707/
______________________________________
A princess. Always a beautiful young woman who had been pampered all her life. Some are always in distress, waiting for their white knight to ride on his horse in order to save and marry them. Others are strong and independent, trying to fight expectations and stereotypes created by close minded men. One thing will be common amongst these girls, their lives shall hence forth tumble downhill. Now, mirror mirror on the wall. Who is the most beautiful of them all?
Want to support CHYOA?
Disable your Ad Blocker! Thanks :)
Delve into the life of a princess and make her life a nightmare.
POV

3rd Person, Female
Category
Language

English
Mode

Moderated
Tags

Fantasy, Nymph, Princess, Knight, Elf, Blonde, Nude, Naked, Large Insertion, Creampie, Ahegao, Fucked Silly, Upskirt, Bottomless, Gypsey, ENF, Streaking, Public, Public Nudity, Gangbang, Bukkake, Gypsy, Slime, Invisible, Embarassed, Sex, Prison, Lesbian, Femdom, Busty, Purple Hair, Bitch, Art, Gambling, Bossy, Egyptian, Maze, Rouge, Bathing, Spring, Dwarf, Orgy, Big Dick, DP, BDSM, Machine, Witch, Dark Elf, Queen, Dark Skin, Humiliation, Bitchy, Pawn, Outdoors, Strip, Stripping, Poker, Gullible, Naive, Large Breasts, Minotaur, Sex Slave, Forced, Cumdump, Mindless, Used, Peach, Stripped, Embarrassed, Hiding, Cake, Group, Toad, Vaginal, Anal, Blowjob, Handjob, Titjob, Dumpster, Shower, Daisy, Stolen Clothes, Torn Clothes, Ripped Clothes, Asian, Pirate, Ghost, Kitsune, Transformation, Goblin, Slut, Short, Circlejerk, Bukakke, Cat-Girl, Agegao, Centaur, Prisoner, Punishment, Public Use, Free Use, BJ, HJ, Mindbreak, Exhibitonism, Gapeface, Non-consent, Prostitution, Monster, Tentacle, Mermaid, Brunette, Big Tits, Demons, Imp, Demon, Huge Penis, Captive, medival, lady, Fantsay, Sex Toy, lord, sword, fight, Tentacles, Horsecock, Hot Spring, Bath, Voyeurism, Painting, Bet, Fair Skin, Pillory, Stocks, Stockade, Non-Concent, Nipplefuck, Footjob, Crowd, Humilation, Evil, Titfuck, Redhead, Orc, Tribal, Midieval, Prank, Clevage, Light Skin, Rogue, Boobjob, Mario, Toadsworth, Athletic, Adventurer, Tan, Amazon, Warrior, Ditsy, Succubus, CMNF, Spa, Voyeur, Pincess, Raven Hair, Black Hair, Desert, Maid, Undress, Groped, Wiazard, Magic, Potions, Spell, Midevial, Werewolf, Sewer
Updated on May 14, 2018 by JimJoeBob
Created on Dec 26, 2015 by JimJoeBob
287 Favorites
130 Bookmarks
179 Chapters
17 Chapters Deep