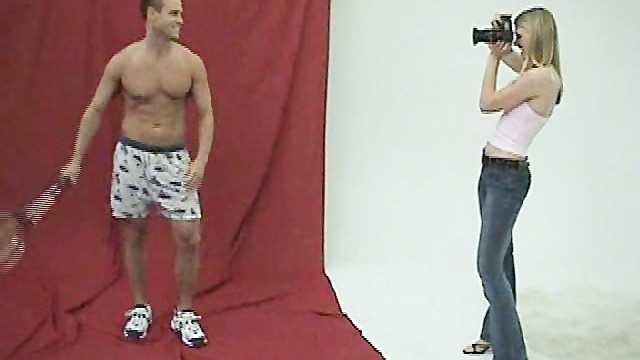 ENM Intertwined
Four hot guys find themselves naked and embarrassed
Chapter 1 by [email protected]
Four gorgeous guys end up becoming friends thanks to an embarrassing event in their shared pasts. Since then, they have just been trying to live out their lives but somehow end up naked and embarrassed in front of the people they get involved with...and then some! As for these men:
There is Rorke Blazeman; with a name like that, of course he became a muscular party planner with a party-sized ego to go with it. He secretly has a fetish for tomboyish girls, particularly his childhood friend who works with him.
Avery Finn, a college mathematics professor whose desire for excellence sets him at odds with his students. Despite coming off as a perfectionist, he does have a reluctant soft spot for those closest to him and never goes back on his word.
Jacobee Wendell (Jack), tall sweet guy who recently went out into the world after his wealthy family lost their fortune. His sheltered lifestyle has left him naive and gullible; had it not been for his best friend Rorke making him his roommate, he would be lost.
Santiago Hernandez, a loyal and passionate young man who does not shy away from standing up for his friends. His quest for a high-paying job leads him to discover a mischievous love.
As these four buddies go about their day, their tales intertwine with each other on how they ended up completely nude in front of their respective crushes.
(Note: The story does not have to be limited to these characters so long as all involved are over 18 years old. Any type of character within the guidelines are fair game. Enjoy!)
Which of these guys will tell their tale?
Four gorgeous guys, each with different personalities, end up becoming friends due to an embarrassing event that brought them together. To this day, the one thing they have in common is how they keep ending up naked and embarrassed in front of others.
POV

1st Person, Male
Category
Language

English
Mode

Moderated
Tags

Wet, Humor & Satire, Groping, Reluctance, Forceful, Touching, Revenge, Embarrassed, Public humiliation, ENM, CFNM, Nudity, Filmed, Photographed, Naked, Exhibitionist and Voyeurism, Peer Pressure, Encourage, Friendship, Nude, Nude drawing, Nude Model, Gay, Homosexuality, LGBT, Gay Relationships, Homosexual Couple, Underwear, Posing, Embarrassment, Blushing, Laughter, Kissing, precum, fondling, teasing, orgasm denial, Exhibitionist & voyeurism, Handcuffs, Exposed, Exposure, Humor, Fetish, Forced, Revealed, Stripped, Exhibitionist, Voyeur, Comedy, Caught Naked, Modeling, Voyuerism, Erotic Massages, Outdoors, Outside, Humiliation, Stripping, Naked and Embarrassed, Clothed Female Naked Male, Groped, Nonconsent, Embarrassing, Mostly Naked, Partial Nudity, Swimsuit, Speedo, Public nudity, Masturbate, Masturbating, Bashful, Blackmail, Kiss, Love, Voyeurism, Streaking, happy, erotic couplings, making out, girlfriend, boyfriend, recorded, photos, Getting Groped, Undressing, Undressed, Dogs, Cuteness, Cute, Horny, Make out, Arousal, Erections, Boner, Semi, sweating, Jerking off, Naked in public, Cross-dressing, Teacher and Student Relationship, Teacher, Student, Naughty, Forbidden
Updated on Jun 18, 2019 by [email protected]
Created on Nov 6, 2018 by [email protected]
130 Chapters
33 Chapters Deep