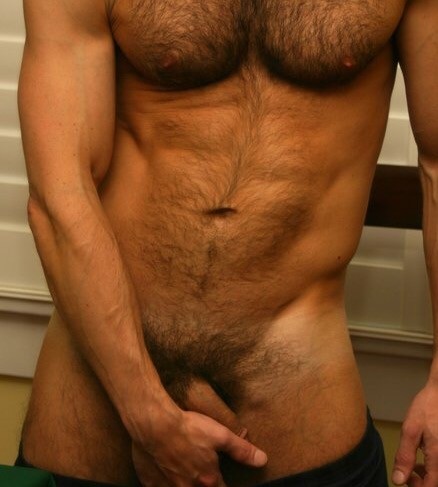 Enm at work
Blushing on the job site.
Chapter 1 by

Onlysorta
Call me, Ahab, this is the tale of my embarrassing day at work , a humiliating story in which the lady I've been pining after for quite some time now, a sharp, attractive businesswoman with a flirty side, saw me completely naked.
I was never quite sure where it was that she worked but, my crush Ming Zhao's routine involved passing by my workplace, and we would always talk for at least a little while whenever she came around. she would also sometimes check me out and, even though I enjoyed it then, well, it's a whole other feeling when you're baring it all.
It happened on a warm, but thankfully windy summer day, I was going through my motions at work feeling close to bordedom, even if I do like my job, when I turn my head toward the clicking footsteps of a pair of high heels and see Ming Zhao walking up to me, lifting my spirits in an instant.
"Good afternoon Ahab! " she says to me with a pleasant smile "you're looking good today," I see her brush an errant lock of hair from her face as she continues "I am actually free today so I figured I'd hang around with you."
Now, what was my job again?
Construction worker, Policeman, Gardener, Barista or something else?
Want to support CHYOA?
Disable your Ad Blocker! Thanks :)
You lose all of your clothing right in front of your crush while at work, and your coworkers do their best to make things worse. I wanted to give the protagonists fun default names but please feel free to change them if that's not your thing
POV

1st Person, Male
Category
Language

English
Mode

Moderated
Updated on Dec 10, 2017 by Onlysorta
Created on Dec 6, 2017 by Onlysorta
You can customize this story. Simply enter the following details about the main characters.
7 Chapters
4 Chapters Deep