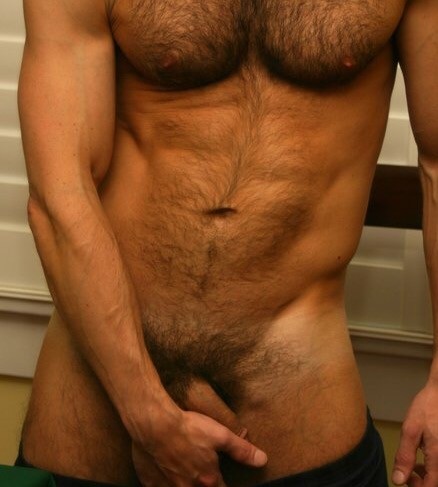 Enm at Work
A day at work starts normally, but then I wind up naked and humiliated in front of my hot crush.
Chapter 1 by

Onlysorta
Call me, Ahab, this is the tale of my embarrassing day at work, a humiliating story in which the lady I've been pining after for quite some time now, a sharp, attractive businesswoman with a flirty side, saw me completely naked.
I was never absolutely certain where it was that she worked, but, my crush Ming Zhao's routine involved passing by my workplace, and we would always talk for at least a little while whenever she came around. She would also sometimes check me out and, even though I enjoyed it then, well, it's a whole other feeling when you're baring it all.
Here might be a good time to mention that she was hardly the only woman to see me naked that awful, awful day. Oh yes, whether it was one of my hot coworkers or an unknown passerby, the eyes of so many women saw everything I had to hide.
Even so, the worst part was still that the smart, gorgeous, lady I was crushing on got an eyeful of my naked body.
But... I feel like I'm getting ahead of myself here, I totally forgot to mention something kind of important. What was my job again?
Construction worker, Policeman, Gardener, Barista or something else?
Want to support CHYOA?
Disable your Ad Blocker! Thanks :)
I lose all of my clothing right in front of the sexy businesswoman I'm crushing on while at work, and my female coworkers do their absolute best to make my naked humiliation worse.
POV

1st Person, Male
Category
Language

English
Mode

Moderated
Tags

Cfnm, ENM, humiliation, naked, nude, nudity, embarrassing, embarrassed, ENF, penis, boobs, abs, dick, cock, Swimsuit, Muscular, Spanking, tickling, SPH, small penis humiliation, Muscular girl, Paddling, Book, Lady boner, erection, Edge, water slide, dissolving, trunks, exposed, humiliated, embarrass, Sunhat, Snake, Drone, voyeur, breeze, pool, big penis, kiss, kissing, sexy man, Adonis belt, clean shaved, Bound, boner, Owlbear, Businesswoman, boxers, Booth babe, video game, black girl, make out, blush, stripped, Apron, Slave Leia, fantasy, rape threat, CFNF, mortified, mortifying, Robe, crotch, underwear, embarrassment, Grinding, handcuffs, torn clothes, skateboard, Police, policewoman, cop, Trans, molest, molestation, thong, garters, Six pack, muscular woman, ass, Wedgie, Mime, chubby, curvy, humiliate, v neck, femdom, transwoman, panties, six-pack, tramswoman, bbw, redhead
Updated on Feb 23, 2018 by Onlysorta
Created on Dec 6, 2017 by Onlysorta
You can customize this story. Simply enter the following details about the main characters.
75 Chapters
28 Chapters Deep