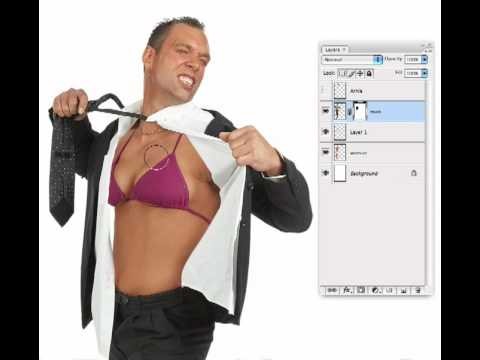 Several Stories from Somewhere Else
An Anthology
Chapter 1 by

Freyasbearn
This is the landing page that will take you to the several stories re-archiving here.
If you want to add on, or take a story a different way-- please, please do. They are only skeletons with the hopes that people will enjoy their own twists.
Everything Goes Strip Club -- Tells the story of a strip club that changes the club and sometimes even the world to what is in the mind of the main character.
Birthday Gifts -- Very similar to a story I have on here already. Consider it an alternate reality where a father proposes to do anything for his son to make up for not having a birthday gift.
Choose Your Own Transsexual Adventure -- A collection of related sketches and ideas with regards to TS/TV as fetishized.
Write My Life -- The writer is considered to be in control of the main character.
Family Body Swapping -- A familiar family body swap story.
Where do you want to go today
Originally, these stories were part of another website. However, as that website has become basically unreadable without a subscription, I thought I would take the chance to rewrite my favorite chapters and slip them over here in an anthology. My usual themes of control, female clothing, body swapping, and familial lust are the main focus.
POV

1st Person, Both
Category
Language

English
Mode

Moderated
Updated on Nov 3, 2018 by Freyasbearn
Created on Mar 11, 2018 by Freyasbearn
87 Chapters
10 Chapters Deep