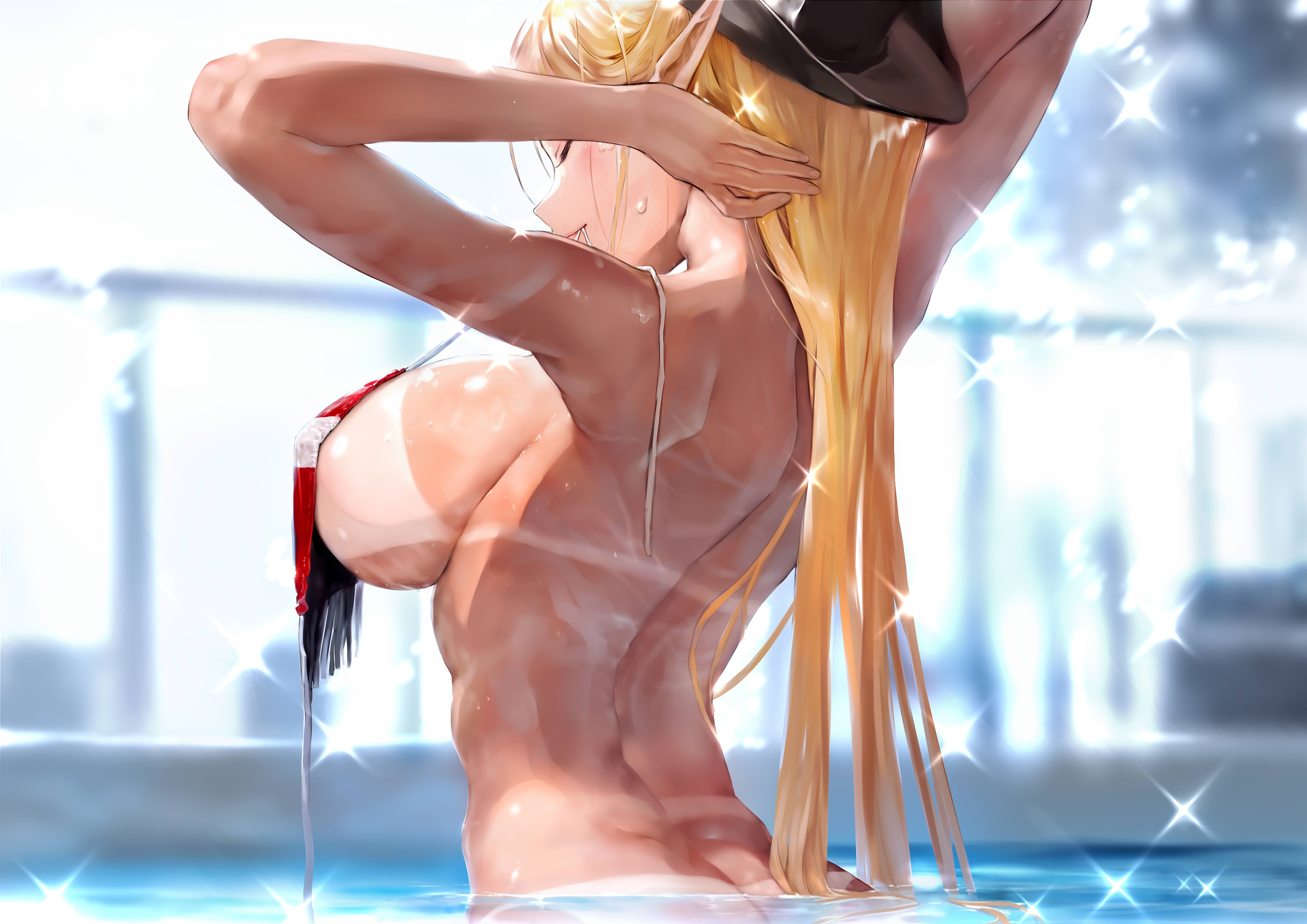 Unlimited Online
More than you can imagine
Chapter 1 by

Lake_Nine
Humans, we are explorers, we yearn deep inside to go where no one has gone before. To tame new lands, to face new challenges, to discover new wonders. Inside each of us is an adventurer. In the real world there are no new mountains, but in UO there is more than you could dream of. New lands, new races, new sights sounds and smells. It doesn't matter who you are or where you come from, when you step foot in UO you are an adventurer on your own adventure.
Full immersion sets for sale now
Game packages sold separately
Like or comment on what you want more of.
If you want to add anything feel free!
Unlimited Online (UO) is an online full immersion MMO containing every idea or fantasy anyone ever had. There are classes, skills, NPCs, and a lot of sex
POV

1st Person, Both
Category
Language

English
Mode

Moderated
Tags

mmo, vr, video game, erotic game, hentai, genderswap, game, slut, cum slut, mtf, bimbo, whore, slave, master, body changes, transformation, gender swap, gender change, online, boy to girl, man to woman, fantasy game, fantasy, elf, ork, magic, magic girl, girl on girl, harem member, brainwashing, litrpg, futa, futa on man, gender transformation
Updated on Aug 3, 2018 by Lake_Nine
Created on Dec 5, 2017 by Lake_Nine
With every decision at the end of a chapter your score changes. Here are your current variables.
210 Favorites
55 Bookmarks
37 Chapters
16 Chapters Deep