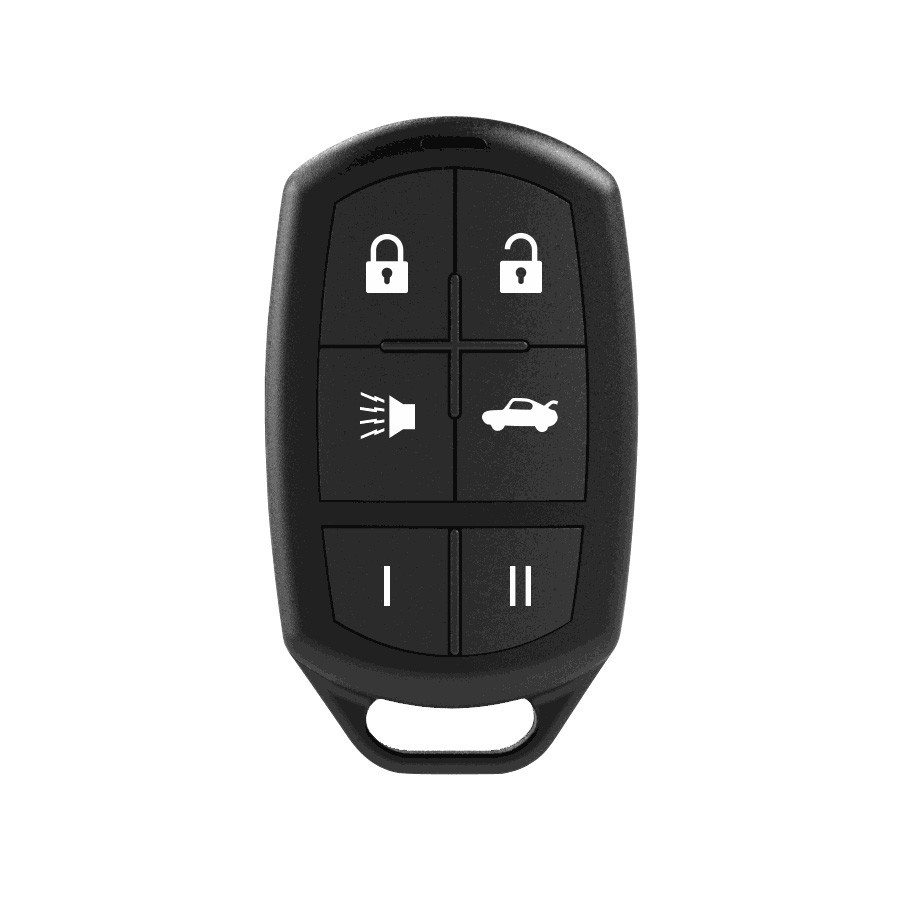 The Remote Control (public)
Just a normal remote control
Chapter 1 by Adventive
Rules for the remote control.
Unlock: unlocks any cars and makes people suggestible to commands.
Lock: locks any cars, people are no longer suggestible but still follow through with any orders that were given in unlock phase.
Alarm: car alarm and causes orgasms and urges to have sex.
Trunk: opens trunks and causes people to undress without their knowledge. Pressing trunk again stops the person from stripping while pressing lock will bring full awareness and embarrassment.
I: pause time in a given room. Those who are unaffected are the person using the remote control and anyone else who enters the room. Pressing the I button again will pause any newcomer in the room.
II: starts time in a given room.
Remote control affects one person at a time (except for time related buttons which affects the whole room aside from the user).
Who finds the remote control?
You lose your keys but find a remote control that does more than unlocking cars.
POV

1st Person, Both
Category
Language

English
Mode

Public
Tags

strip, naked, fondle, cunt, pussy, tits, big tits, time, freeze, break in, criminal, personality change, ENF, Mind Control, safehouse, deadbeat, middle aged, evil, suburbia, wander, suburban, family, three, daughter, teenager, MILF, big, mom, city, cop, use, remote, sex slave, slave, nymph, Time Stop
Updated on Aug 26, 2018 by Robopoop
Created on Nov 14, 2017 by Adventive
239 Favorites
39 Bookmarks
31 Chapters
8 Chapters Deep