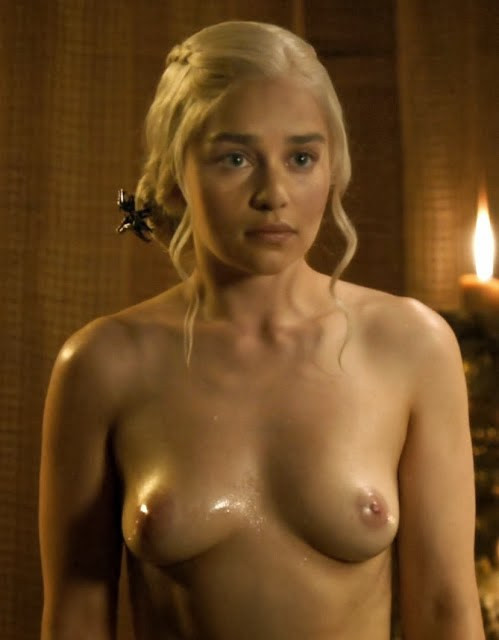 Game of Thrones
A man life is change
Chapter 1 by Killercross
"Hey look it the the king and the future Queen." You said happily as you watch them walk past in the royal palace. You kneel instantly going to the ground.
He and she stopped by you, "Who are you? Are you a brave knight or just a common soldier?" Said the king.
"My grace I'm Dewey of the Culpeppers a common soldier fighting for you. I want to become knight and or a lord. I fight for the king and the Lannister your grace."
He chuckle, "Well high hopes for a common man. If you want to rise in rank fight and kill every single Stark that lives besides our Stark living with us. Dewey tomorrow we will have a tournament hopefully I'll see you there."
[If you want to add to this story, go ahead I would love to read your take George RR Martin wonderful world]
An 18 year old trying to be a good soldier. Different paths will open.
POV

2nd Person, Male
Category
Language

English
Mode

Public
Tags

Yara, Yara Greyjoy, Theon Greyjoy, Theon, Anal, Fingering, Sansa Stark, Dany+Yara, Threesome, pussy licking, thrones, game, Dragonstone, Self-insertion, Device, Game of Thrones, Mya Stone, war, battle, Arya Stark, Faceless Men, Alpha, Beta, Three some, Rimming, Gay, Night watch, Eddard Stark, Stannis Baratheon, Melisandre, Red woman, Jackhammer, Tyrion Lannister, Jorah, fighting pits, ebony, yellow, whore, house, whorehouse, little finger, Cersei, Tywin, Tommem, Purple wedding, Jaime, Willas Tyrell, jousting, Loras, Humiliation, submissive, Dany, Daenerys Targaryen, iron throne, new king, dothraki khal, khal, khalasar, bbc
Updated on Jul 20, 2019 by Killercross
Created on Oct 17, 2016 by Killercross
1,526 Likes
668,704 Views
308 Favorites
244 Bookmarks
236 Chapters
60 Chapters Deep