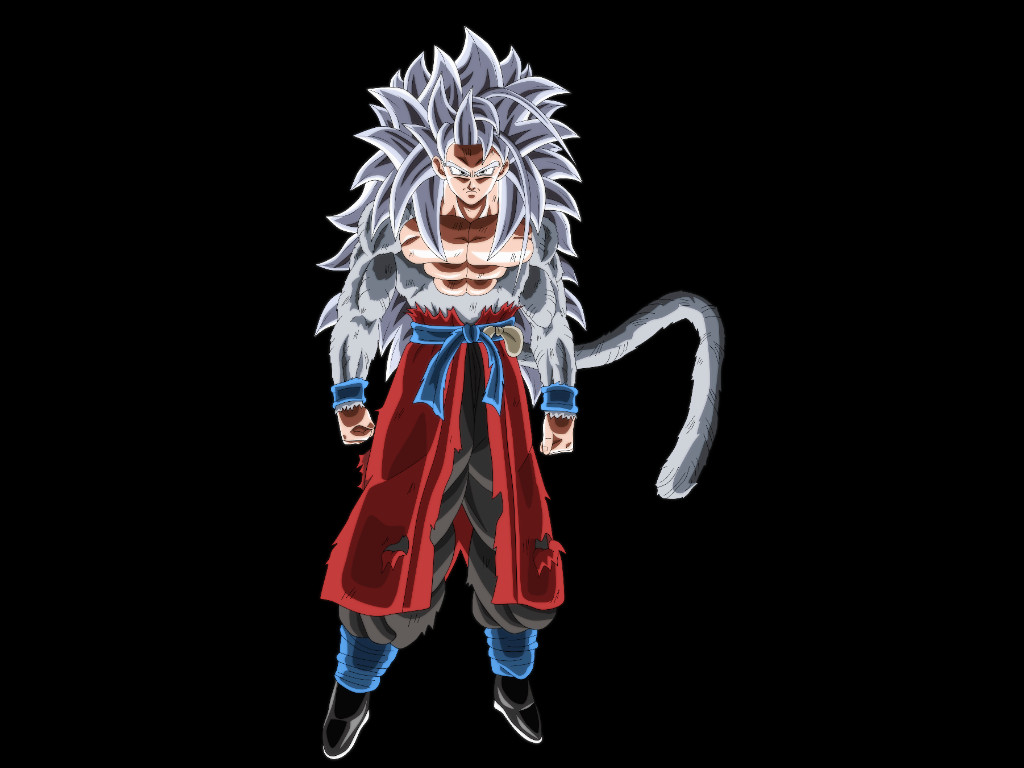 Dragon Ball: Son of Karkoraen
Gorten!
Chapter 1 by

Ragnockae136
(Home of Karkoraen and Tights)
Gorten was the Second Son of Karkoraen, younger brother of Garten, and Older Brother of Taurè, like His Siblings and Cousins he was a Human-Saiyan Hybrid, and could become a Super Saiyan. He and his Older Brother had a...........Difficult Relationship between them, due to the Frequent Brutal and Cruel Training sessions their Father made them Fight against each other in as Children. He had a far Kinder Relationship with his Sister, but hers was no less harsh than his own Life. Gorten was intending to join the Next Martial Arts World Tournament, in the Adult Divison! So that he could finally Kick Garten's Arse.
It was sure to be interesting as Gorten's Uncle Vegeta would be participating in it with his Uncle Goku, he at this Time was still Dead. Anyways, TOURNAMENT TIME!!!!!!!!
Want to support CHYOA?
Disable your Ad Blocker! Thanks :)
Join the Second Born offspring of The Other Brother of Kakarot!
POV

2nd Person, Both
Category
Language

English
Mode

Moderated
Tags

Saiyans, Saiyan, Dragon Ball, Dragon Ball Z, Dragon Ball Heroes, Dragon Ball Super, Super Saiyan, Goku, Kakarot, Karkorean, Vegeta, Planet Vegeta, Whis, Beerus the Destroyer, Vados, Champa, Lord Beerus, Lord Champa, Grand Zeno, Cabba, World Martial Arts Tournament, Tournament of Destroyers, Tournament of Power, Super Saiyan 2, Super Saiyan 2.5, Super Saiyan 3, Super Saiyan 3.5, Super Saiyan Second Grade, Super Saiyan Third Grade, Super Saiyan God, Super Saiyan Blue, Super Saiyan Rosè, Super Saiyan 4, Super Saiyan Anger, Super Saiyan 2 Anger, Super Saiyan 2.5 Anger, Super Saiyan 3.5 Anger, Super Saiyan Quake of Fury, Super Saiyan Beyond God, Super Saiyan 2 Quake of Fury, Super Saiyan 2.5 Quake of Fury, Super Saiyan 3.5 Quake of Fury, Super Saiyan 3 Quake of Fury, God of Destruction Mode, God of Creation, Super Saiyan 4 Quake of Fury, Universe 7, Universe Six, Team Universe 7, Team Universe 6, Supreme Kai, Kaio-Ken, North Kai, South Kai, East Kai, West Kai, Potara Fusion, Fusion Dance, Botamo, Majin Buu, Android. 17, Android. 18, Gohan, Goten, Trunks, Bulma, Craiger, Crai, Creugiues, Creugiues II, Raditz, Nappa, Bulla, Tights Brief, Master Zuno, Jaco, Omni-King, Zeno, Future Zeno, Broly, Legendary Super Saiyan, Legendary Super Saiyan God, Legendary Super Saiyan Blue, Legendary Super Saiyan Rosè, Legendary Super Saiyan 2, Legendary Super Saiyan 2.5, Legendary Super Saiyan 3, Legendary Super Saiyan 3.5, Legendary Super Saiyan Second Grade, Legendary Super Saiyan Third Grade, Legendary Super Saiyan 4
Updated on Jun 20, 2018 by Ragnockae136
Created on Mar 11, 2018 by Ragnockae136
4 Chapters
4 Chapters Deep