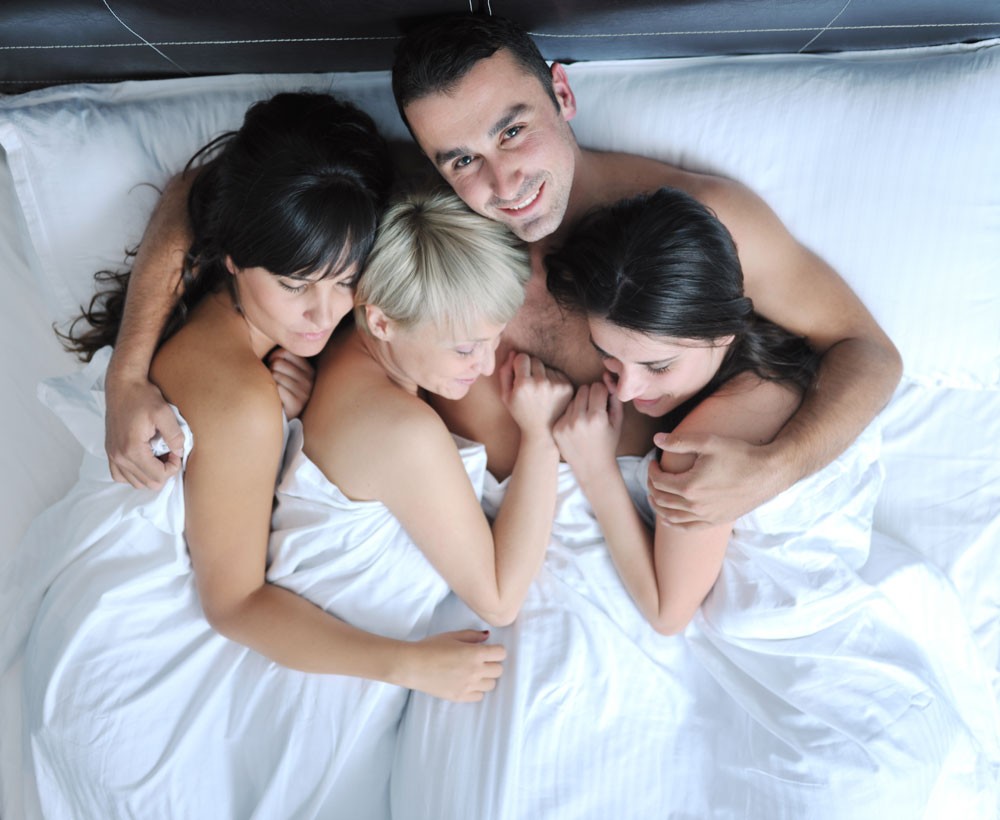 Stud.
A husband is asked to impregnate his wife's friends.
Chapter 1 by

airwreck
My wife, Samantha, and I met in university and moved in together after graduating. We held off getting married for several years as we were busy building up our careers. But it was not to say our sex lives was unexciting. Far from it. We were what people call "swingers" -- we had safe and consensual sex with others but remained romantically faithful to each other, even when we finally got married. We believed sharing ourselves with other like-minded couples made our relationship and marriage stronger because we wanted each other even more. But that changed when we decided to have children.
Even though we took all the necessary precautions to prevent unwanted pregnancies and diseases, we did not want to take any chances when we were trying to conceive that there could be a slim chance of another man impregnating my wife if we continued to swing. I was perfectly happy to give up having sex with other women if it meant I could be a father. I'm sure my wife was glad we were finally monogamous in all aspects.
At least I thought so until the baby shower my wife threw at our house.
---
"You look so radiant!" Selina exclaimed when she entered the front door and immediately hugged my wife. I took Sam's friend's jacket and hung it in the foyer closet.
"Thank you," my wife replied, cradling the small baby bump on her once flat belly. "You should try this."
"I would love to with my biological clock ticking louder and louder now that I'm approaching the big three-oh!" the petite Latina sighed as my wife lead her to the living room. "But first I need to find a handsome man like your husband!"
"Yes, he's quite the catch," Catherine chirped as she stood up to hug Selina.
"Back off, girls, he's mine!" Sam joked, sitting down on the armchair.
"I'll leave you girls alone to let you fight over me," I said, placing down Selina's gift with the others next to the coffee table. "I'll be in my man cave in the basement." I gave my wife a kiss before heading downstairs to let her do whatever women do at baby shower parties. In my den-slash-entertainment room I built in the basement I set up a big screen TV to watch sports, play video games, and movies by myself or with a couple buddies. My wife allowed me to have this small sanctum in return that she got the rest of the house to decorate at her whim -- it was worth it despite the color choices she picked for the bedrooms. Next to my gaming PC was a security monitor, where I could check on various rooms of our four-bedroom house in the suburbs, including the living room where the seven women were gabbing. Curious, I turned up the volume to listen in what they were talking about.
---
"My husband and I have been trying to get pregnant for almost two years now," Emma frowned.
"Aw, honey," Selina hugged her blonde friend. "Have you considered In Vitro Fertilization?"
"Yeah, our insurance covered a round of IVF but the three eggs didn't fertilize or take hold," Emma sighed. "The doctors told us there was only a twenty percent chance at best I could get pregnant. We tried three times already but we can't afford $20,000 for another round!"
"I'm so sorry, sweetie," my wife got up to hug her friend she knew since elementary school.
"No, I'm sorry that I made everyone depressed. This isn't about me but it's a party for your unborn baby!" Emma hugged and kissed her best friend back.
"Yes, we are all so happy that you got pregnant," Susan cheered. "How long did it take you two to succeed?"
"Actually, I don't know," my wife blushed. "I got off my birth control pills before I told Mike that I think it was the right time for us to have a baby. We have sex regularly so I don't know exactly when we conceived."
"Regularly as in twice a week?" Deborah asked inquisitively.
"More like twice a day..." Sam admitted with mixed pride and embarrassment.
"Oh my God!" the other women collectively gasped. I could not help but grin at myself at the revelation of my shocking virility.
"Maybe instead of visiting a sperm bank I could borrow your husband for a night," Susan joked.
"Or two," Emma added.
"Sign me up for a week!" Selina yelled. Everyone laughed but I could tell even from the low resolution of the video that my wife had an idea running through her head.
---
A husband finally gets his wife pregnant but she now wants him to impregnate her friends too.
POV

1st Person, Male
Category
Language

English
Mode

Private
Tags

doggy style, Japanese, foursome, orgy, Latina, black, Asian, Chinese, cowgirl, clit, pussies, pile driver, Missionary, reversed cowgirl, brunette, tits, redhead, blowjob, breasts, boobs, tit fuck, girls kissing, voyeur, impregnate, threesome, deep-throat, pussy licking, quickie, blonde, reverse cowgirl, creampie
Updated on Jan 13, 2019 by airwreck
Created on May 16, 2016 by airwreck
2,586 Likes
765,853 Views
719 Favorites
239 Bookmarks
192 Chapters
96 Chapters Deep