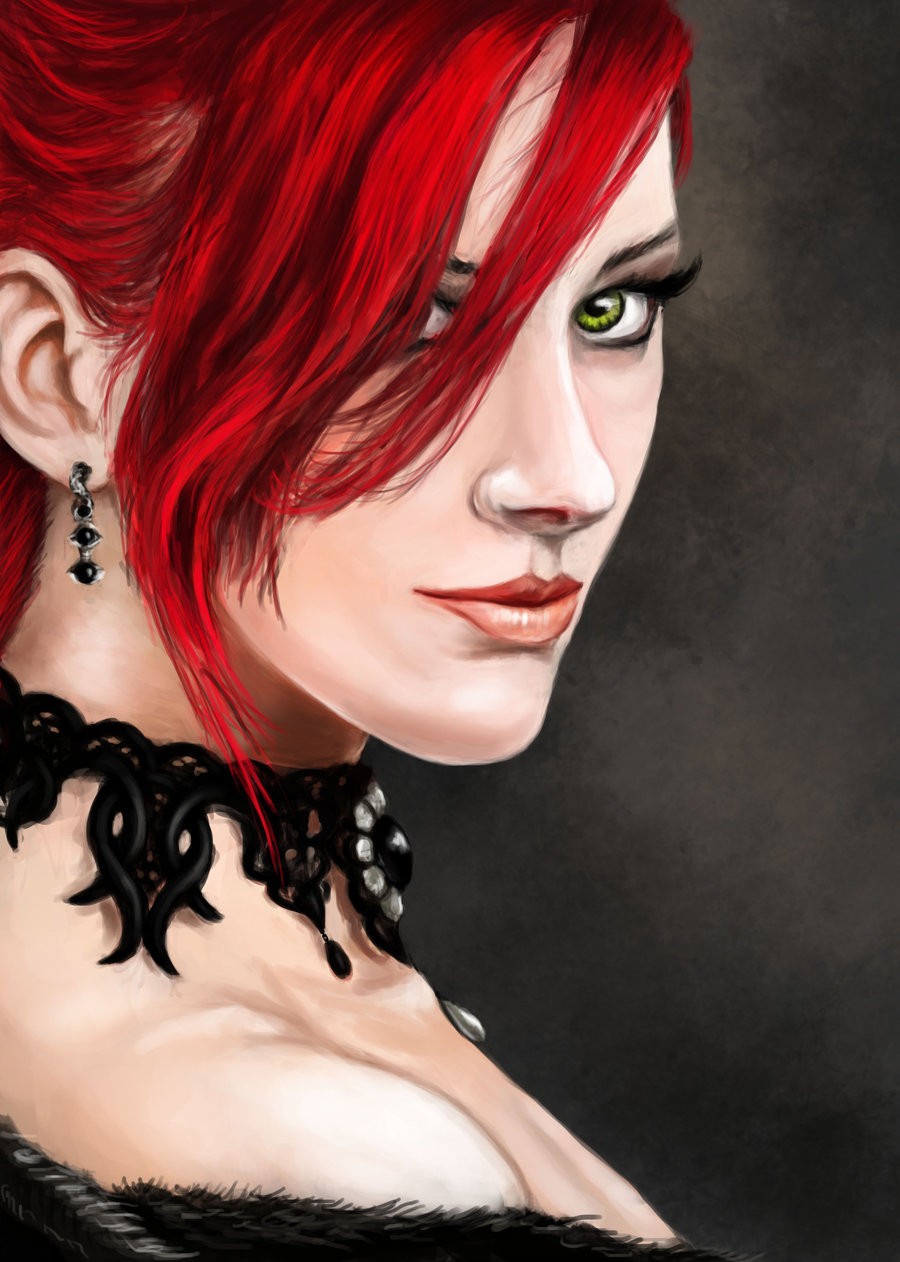 Living with a Vampire
Vampire's New Housemate
Chapter 1 by

Kalion
Your a 27 year old man named John Hamilton that stands at 5'11 weighs 185 pounds with respectable amount of muscle. You have short blond hair and piercing Blue eyes. You are descended from a long line of monster hunters dating back several centuries but were hurt during you last hunt getting hit by a car chasing after a Vampire that was stalking the streets of Boston, Massachusetts. You were severely injured crippling your left-leg, but thanks to a long stay in a rehabilitation facility your able to walk with a cane (that hides a silver sword), but were unable to return to hunting.
Luckily your family gave you enough money to get your new life started, and you found an ad online from a 24-year-old woman named Sara looking for a housemate to help take care of a large Manor in the countryside a few hours drive outside of Boston. You replied to the add and were surprised no one else responded. You asked why, and she told you her ex-boyfriend a man that cheated on her for not putting out named Vladimir scared anyone who was interested away. You used to hunt monsters, so one possessive Ex wasn't going to scare you away.
Without even meeting in person you agreed to move in wanting to get away from the city. Sara was happy to have someone to live with, and help maintain her family's Manor. Part of you felt she agreed just a little too eagerly. However, you figured she wants someone around to help keep her ex from harassing her and wrote it off as nothing.
Now you're waiting at your cousin Lauren's house for her to return from her last hunt. So she can drive you out to the manor. You miss hunting but think that your retirement won't be too dull. At least your moving out of Lauren's guest room and won't have to listen to her stories about your former profession and your ex-girlfriend Mia's status as the next top hunter.
A story about a young man who was forced to retire from monster hunting. That unknowingly moves in with a Sexy Vampire who finds our protagonist interesting in more ways than a possible meal.
POV

2nd Person, Male
Category
Language

English
Mode

Moderated
Updated on Nov 20, 2018 by Kalion
Created on Apr 15, 2018 by Kalion
You can customize this story. Simply enter the following details about the main characters.
1,127 Likes
175,780 Views
391 Favorites
157 Bookmarks
90 Chapters
74 Chapters Deep