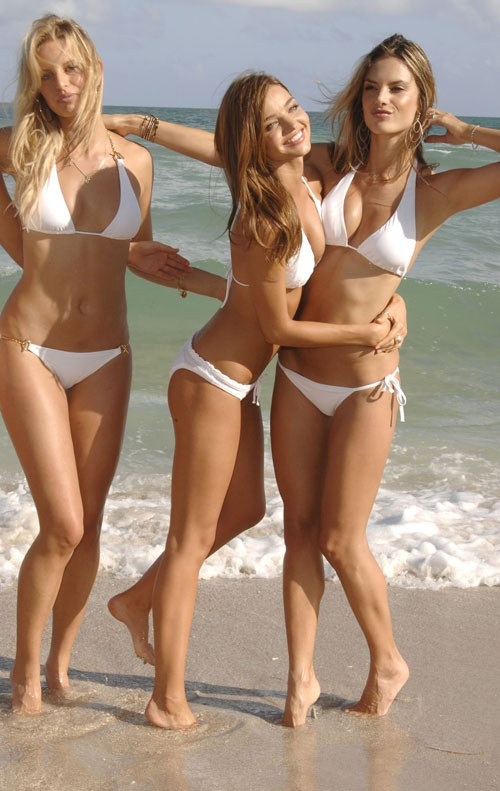 Watching over the friends
The story of how platonic went sexual
Chapter 1 by qwertyuiop[]
{Thank you for choosing my story to read. I hope you enjoy it. It is designed to be the most fun using the customization and game functions so feel free to utilize as you wish. Please feel free to comment on the story or message me. I love to hear feedback. Just try not to be whiny. Suggest ways to fix things and I will do my absolute best to fix those issues. The story is moves a little slow with the game in the beginning for now because I didn't plan the start too well. Sorry. Anyway, enjoy and drop likes and favorites if you want. The higher those numbers get, the harder I will work on this particular story to make more story paths. Also, I have other stories if you want to check them out. Thanks again and enjoy.}
This is the story of how my relationship with three of my best friends went from platonic to sexual and maybe even a little bit romantic. It happened in an odd way though. It began primarily on the weekend when the parents of my three best friends, who happened to be sisters, asked me to watch over the girls while they went on a cruise. I thought it was kind of weird because the girls were old enough to take care of themselves but, eh, it means I got to spend a weekend with my three gorgeous friends.
To tell you a little about my friends before we get into the tale though.
Are you ready to learn about my friends or just jump straight into the story?
When the parents of your three best friends are so strict and distrusting that they hire you to "babysit" their kids even though they are technically adults.
POV

1st Person, Male
Category
Language

English
Mode

Private
Updated on Jun 12, 2019 by qwertyuiop[]
Created on Mar 11, 2019 by qwertyuiop[]
You can customize this story. Simply enter the following details about the main characters.
With every decision at the end of a chapter your score changes. Here are your current variables.
119 Favorites
48 Bookmarks
52 Chapters
11 Chapters Deep