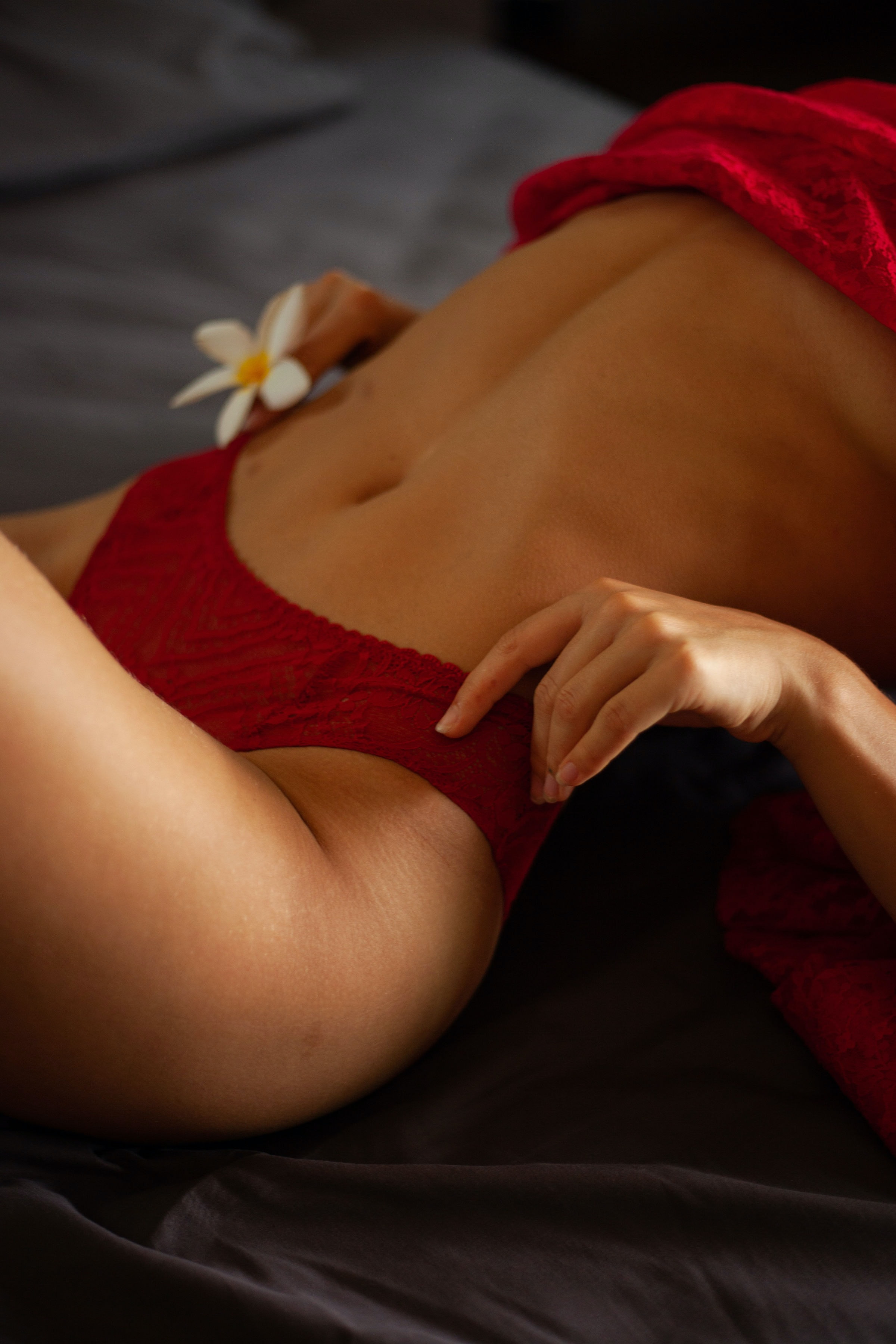 The Ultimate Dating App
Take CONTROL of your dating life
Chapter 1 by Lucasstar
Dating apps suck! You match with people and they don't respond because your opening line isn't "witty" enough. Or, they do respond but don't go out with you. Or, they DO go out with you but drop you the moment they find someone better...
Anyway, you are DONE with dating apps! That is... until you discover the ULTIMATE Dating App. The one that lets you take total control of someone once you match with them.
Yeah, that's an app you can get behind... the only question is...
Want to support CHYOA?
Disable your Ad Blocker! Thanks :)
Ever match with someone on a dating app but have a hard time getting them to actually go out with you or even reply to your best pick-up line? Then the Ultimate Dating App is for you! Just match with someone and they are yours to command as you please! The only hard part is... actually getting those matches.
POV

1st Person, Male
Category
Language

English
Mode

Public
Tags

breast expansion, breast growth, ass expansion, ass growth, possession, mind control, rimjob, ass licking, wake-up rimjob, pet girl, pet play, petgirl, ass to mouth, public sex, humiliation, male domination, submissive females, degradation, spit, spit on mouth, spit swallowing, orgasm denial, punishment, obedience, piss, watersports, collar, leash, maledom, femsub, female inferiority, male supremacy, defloration, vaginal sex, sister, brother, brother-sister, siblings
Updated on Sep 17, 2023 by incestdomination
Created on Jun 18, 2021 by Lucasstar
15,835 Likes
2,495,578 Views
2,277 Favorites
2,121 Bookmarks
330 Chapters
109 Chapters Deep