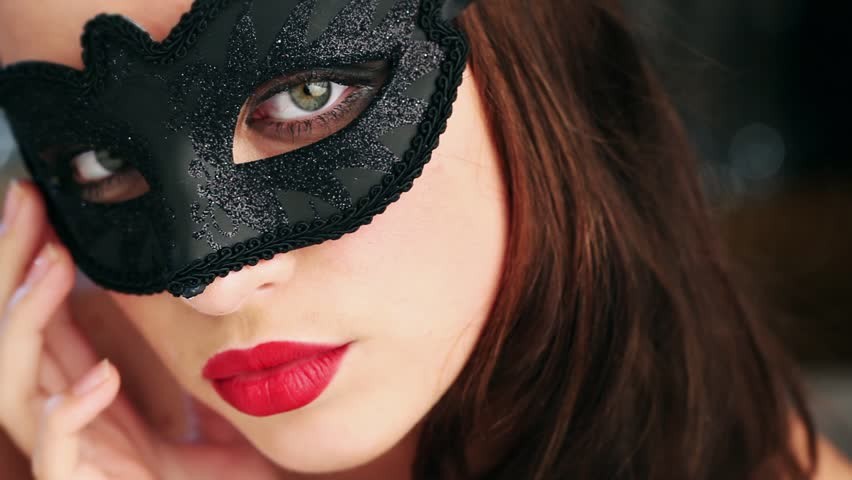 My Super Secret
A super slut in the making
Chapter 1 by

Nippy
Cassandra Clarke wakes up in her bed feeling deeply excited, for today is the day she will become a superhero.
A week ago Cassandra was walking home from work when a truck full of unknown chemicals crashed into a telephone pole right next to her. Those chemicals spilled all over Cassandra as a wire from the telephone pole fell, zapping her with electricity.
When she awoke, she found herself in a hospital bed with no injuries to speak of. Over the course of the week Cassandra began to discover that she had become invulnerable and had the strength of an elephant.
She has decided to use her powers to help others.
Now all she needs is a costume.
Cassandra Clarke becomes a sexy super hero after an accident leaves her with powers.
POV

3rd Person, Female
Category
Language

English
Mode

Private
Updated on May 18, 2018 by Nippy
Created on May 9, 2018 by Nippy
20 Chapters
13 Chapters Deep