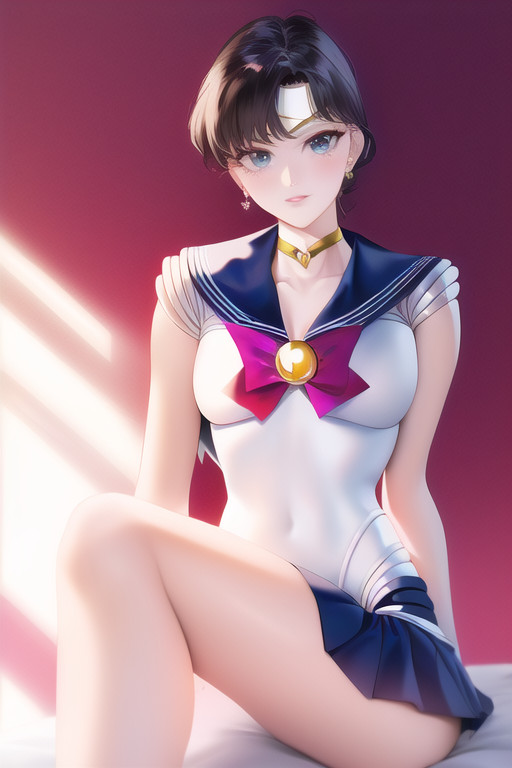 Anime Robo-Sluts
Now taking orders!
Chapter 1 by

kire5613
Thank you for calling Anime robosluts. We are the top selling robotic company of our class. We provided top natch Robotic sex dolls for over 8 years and now have gotten provision from several anime companies to make a new line of sex dolls based on several of your favorite anime series and can be customized in any way. Just place an order you will receive within 2-4 business days. Then you can use your robotic lover in any way you see fit.
Now please pick a series you like a character from.
....
Want to support CHYOA?
Disable your Ad Blocker! Thanks :)
Buy a robot sex doll based on your favorite Anime girls of Naruto, Inuyasha, F.M.Alchemist and more!
POV

1st Person, Male
Category
Language

English
Mode

Public
Tags

fan fiction, anime, Ranma, Ranko, robo-slut, naked, cum-smeared, pussyjuice-smeared, hickey, fondling, gullible, humor, straddle, wet, cunt, insertion, cervix, uterus, wombjob, cuckold, self-cuckold, contortion, blowjob, Teentitans, pussyjuice, vibrator, slapping, onepiece, birth control, oneoiece, fanfic, holding, hugging, fondled, strip, 1, Tokyo ghoul, Goth, sucking, pussy rub, Jinx, Raven, furry, one piece, pussyjob, fuck, French kissing, pussyjuice eating, grinding, teasing, grabbing, riding, Robot, Dominatrix, submissive, handjob, groping, ki force, tits, necking, molesting, Sci-Fi & fantasy, cum-smearing, fingering, hair, Highschool dxd, Pokemon, insert, futa
Updated on May 29, 2018 by ivy league
Created on Oct 22, 2006 by kire5613
1,477 Likes
1,769,173 Views
417 Favorites
385 Bookmarks
818 Chapters
63 Chapters Deep