Turned into his Ex-Girlfriend
A gender bender story
Chapter 1 by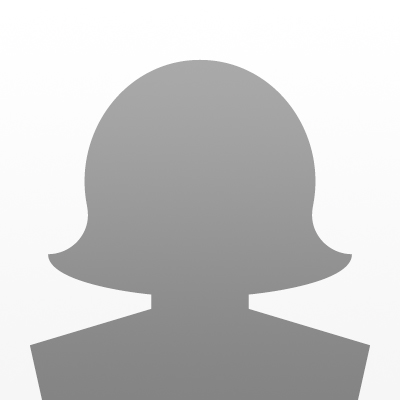 galacticgirl28
I didn't know how to describe it properly at all. Our night was a mess, that's for sure. I woke up around 3 in the morning and there were sounds of thunder and lightning booming outside. I moved over to hug John at his side of the bed, only to find no one under the sheets. Confused, I got up and looked around our bedroom to see that the bathroom light was on, I went back to bed anyway, he could've been taking a piss. I wanted to wait for him to come back to bed so I could cuddle into his arms while the thunderstorms are still going on, but I waited for 20 minutes, something was definitely wrong.
My mind groaned and forced myself out of bed to go check on him. "Hey babe, are you ok-"
There was a girl, wearing John's clothes staring in the mirror massaging her tits, the worst immediately came to my mind, I was already accusing him of cheating on me.
With my fist clenched, I opened the door and confronted the girl.
"Who the heck are you?"I asked in an angry tone, she immediately turned around with a scared look still with one hand at her tit. I would have murdered him if he had brought a girl into our home while I was sleeping.
"Oh.. Jane, I can explain."
"Explain what?! Who are you? "
"No no no ! It's me, John ! I just somehow turned into Anna. It's weird." The girl who called herself Anna seemed to be even more distracted now as she darted her eyes back down to her chest and continued playing with her tits.
"What nonsense are you talking about?"
"It's really me! Jane," she came over to me and placed a hand on my cheek, "it's really your boyfriend here."
"Prove it." I demanded. She gave me an obvious eye roll and started explaining the intimate events of only John and I would know. What got me to actually believed that my boyfriend had somehow turned into a girl was when he relieved the memory of laughing his ass off when he found a mole at my asshole.
"Do you believe me now? I've turned into Anna, I didn't know how it happened, and It would be so great if you could help me figure this girl thing out."
Well, shit.
Want to support CHYOA?
Disable your Ad Blocker! Thanks :)
What happens when your boyfriend has turned into his ex-girlfriend? The story follows on a young couple facing through an adventure of troubles and pleasures along the way of trying to cope with the changes. Could they revert back into how they used to be or would they eventually just accept the inevitable? This is going to be a short story on a brief story walkthrough I've had in my mind for awhile now. Feel free to change the names of the characters so you can dwell it into it more personally :)
POV

1st Person, Female
Category
Language

English
Mode

Private
Tags

Masturbation, Piss, Dirty, Vibrator, Fingering, squirt, caught, lesbian, sex, ending, end, gender swap, gender bender, drunk, rape, Shower, grope, Making out, Cheating, Cum inside, Fucking, love, sorry, kiss, Make out
Updated on Aug 3, 2017 by galacticgirl28
Created on Jun 13, 2017 by galacticgirl28
You can customize this story. Simply enter the following details about the main characters.
117 Favorites
20 Bookmarks
26 Chapters
25 Chapters Deep