Teri's Diary
A Stepmom notes her infatuation with her step daughter
Chapter 1 by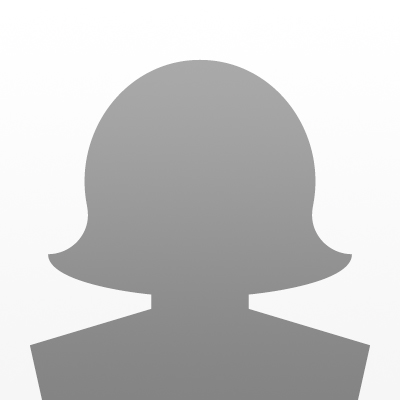 lezcindy
May 31st, 2017
Dear Diary,
First of all let me introduce myself. My name is Teri. I'm 37 years old, and married to a man I thought I loved. In retrospect I should have realized that the minute I became his wife that his work came before all else. I used to love his business trips when we dated and were engaged. I had plenty of time for my girlfriends, and I had a whole big wedding to plan so it was okay that he was away all the time.
Now that we've moved to California, I have no friends. No family to visit. Plus the wedding is over, so I have no events to plan. I was starting to go a little stir crazy in this house and then he dropped two bombshells on my at one time.
First he was going to spend the entire summer in Turkey working on a real estate deal with their government. Everything was top secret, so I couldn't come, couldn't visit, and could rarely speak on the phone with him for at least 3 whole months.
Secondly, his daughter Liza had just graduated from college, and was coming to live with us until she found a job in her field. Now Liza was from his first marriage. He had gotten a girl pregnant in high school and thought the right thing to do was get married. They lasted 6 months. Liza and her dad were never really close until she started going to college and her mom got sick. Her mom passed away during her sophomore year, and ever since Liza has visited a few times during the holidays.
Liza and I have never been really close. Her dad and I dated briefly before getting engaged, and I think that rubs her the wrong way. She normally keeps her distance whenever she visits, and now we were going to live together for an entire summer!
So about a week ago Liza moved in, and this is the biggest reason why I'm writing this diary. She has changed drastically. Everything about her has changed, and it is having a major effect on me.
First she has started dressing very provocatively. Liza has always been in good shape. She is a bit of a gym rat, and has a body that showcases that. Strong, long legs, tight ass, flat toned stomach. The only fat on her is in her chest, and she gets her large breasts from her mother, (so I've been told). Her long red hair has always been up in a ponytail every time I've seen her outside of a social function. Normally whenever she would come around she would dress in t-shirts and sweatpants. Whenever she would go swimming in our in ground pool it was always in a conservative one pierce suit.
Now she dresses like she just got done with a porn shoot. Tight short shorts, tub tops that barely contain her large tits. She hasn't worn a bra since she got here, and I know that because I constantly see her nipples poking through top she has on! Her tight ass is always hanging out of her shorts, and sometimes I can even see the outline of her pussy. Gone are the one piece bathing suits, every suit she comes down in is smaller and smaller, like she is cutting more of it off every time she wears it.
Now, don't get me wrong, she is a grown woman. Able to make any clothing choices she wants, and I'm not her mother, so I'm not going to say anything. The problem is it makes me INCREDIBLY HORNY to see so much flesh around the house. I've always been aware of my bi side, but ever since I got married and he's been away I've been even more horny then usual and that's when that side of my usually comes out.
And that's not even the worse part! Liza has also became very touchy feely with me. Hugs, kisses on the cheek, swatting my ass, squeezing my tits playfully, it is driving me crazy! I find myself constantly thinking about kissing her back, undressing her, and tasting her sweet pussy. I can't though... right?
That's why I started this diary. To explain my feelings and how my days have been going, because this has only been the first week! Who knows how the rest of the summer will go?
Want to support CHYOA?
Disable your Ad Blocker! Thanks :)
2 Chapters
2 Chapters Deep