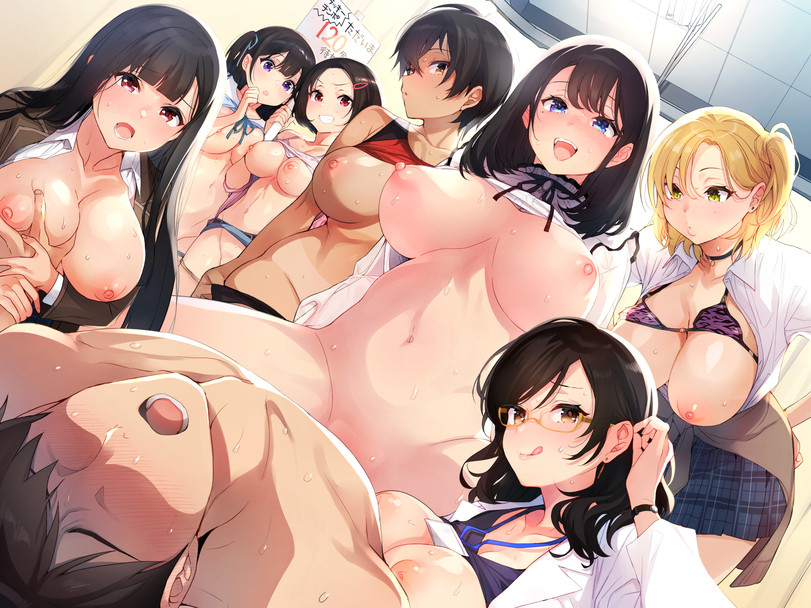 Laughter God's Festival of Fanciful Females
wipody fucking do-da!
Chapter 1 by

The6thLaughterGod
Yo, sup, hey, hola... urrh.... urrrh konichiwa? -ah shit I can't say that one or I am a Weeb..... um hello and welcome to the Festival, I am the Narrator I guess, I mean, like it isn't my job or anything-well it is but i'm not getting paid but-you fucking get it, I am the Narrator My name? I'm sure you can guess... but during the festival i suppose just "Narrator" will do, now enough introduction lets get on with the stories...
In these stories we will be following Tobias Green, he is 22, mixed race guy, good looking but not fucking perfect white knight good looking, he is in reasonably good shape, built well with lean muscle where it counts, he is pretty tall to be fair like 6ft 3 and probably could be a ladies man if he tried (or had the charisma) he was born in London and raised their for most of his life but recently has moved to the "land of Opportunity" America (hurrah, hurrah oooooh ahhhhh, confetti and all that bullshit...) he lives in studio apartment in New York and has recently come into a large amount of money via inheritance from his recently deceased Uncle Tyrone, Toby is a pretty lonely guy and until now has always been a loner, emphasis on the until now; and as the Narrator I feel like good ole Toby's life is about to get a whole lot better...
(whether the fictional characters I use in these stories exist in the media of Toby's world will depend on how the story pans out but I will try my best to make it all flow together smoothly, also like my other stories i will write a base for the story which may be a bit messy, but i will go over that story to improve it and of course any alterations by other writers are welcome. enjoy!)
Who will Toby Meet in his story?
Want to support CHYOA?
Disable your Ad Blocker! Thanks :)
Stories some short, some long; about different female characters in video games, TV, anime, movies Etc... that tickle my fancy, that is set in a modern setting, how will they be in a modern setting? meh ill think of something probably...
POV

3rd Person, Male
Category
Language

English
Mode

Moderated
Updated on May 31, 2018 by The6thLaughterGod
Created on Jul 25, 2017 by The6thLaughterGod
40 Chapters
16 Chapters Deep