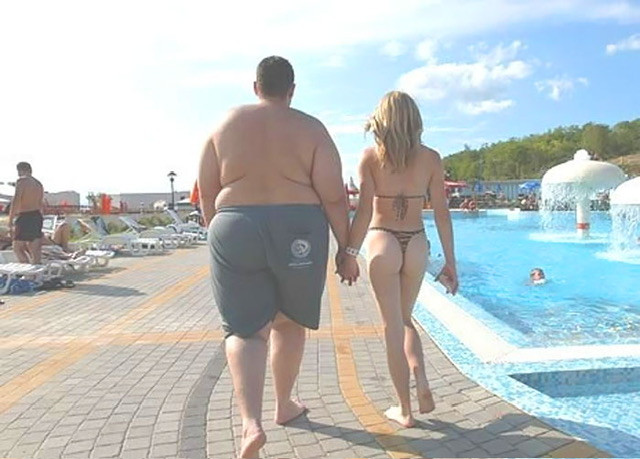 Heart's Desire
She was meant to explore the shadows of her heart
Chapter 1 by

Erikking
Elise did not have the answer when her husband on such a whim to start their dinner date as to why she said Yes. It was obvious she cared for him. She loved him. Their child was a result of their love for each other and now that she has hit her 30's she thought of having another before it was too late.
These thoughts buzzed through her head and almost blocked her from acknowledging her husband Aaron. The fog cleared and she parried the truth and her pause "too many reasons why to answer that dear"
Aaron appeared satisfied thinking she was reminiscing over the years and left it at that. What he didn't know was his question brought up her desire to be needed. The feeling of being wanted. The smiles and cheer should bestow upon the ones she cared for.
The brain fog certainly cleared up for Elise. The shadow it caused was just enough to wilt the reason she didn't walk away when they were dating.
Why didn't she walk away all those years ago?
Want to support CHYOA?
Disable your Ad Blocker! Thanks :)
6 Chapters
4 Chapters Deep