A change
Two fraternal twins one male one female
Chapter 1 by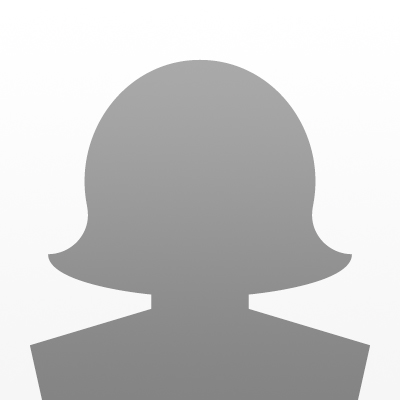 Vanessa32
Courtney and Arthur are fraternal twins, their parents were multi-billionaires both of their parents died when their private plane crashed when you and your sister were 9. your aunt and unlce are made your legal guardians however they leave you in your parents home in the care of your nanny and butler. your parents left there vast fortune in trusts accounts that you will gain control in increments as you grow between the ages of 18 to 30. They also left a trust account to make sure that you and your sister are taken care of as you both grow older.
You and your sister have always been very close often sneaking from your rooms in the night to sleep in the same bed. Your favorite game to play was dress up wher both of you would dress up as princesses. Eventually even coming up with a princess name for you, Allison. Courtney eventually made ally your nickname.
The beginning of your senior year in high school kicks off with your 18th birthday party. Now with the first of your inheiritance money in your bank account what to do, it is only a nominal sum $45 million for the first of the 12 deposits (one per birthady until your 30 when you recieve the balance).
On saturday afternoon a few days after your party with two weeks before school sarts you and courtney take a trip to your private island and set it up so you have a full day before the butler arrives to check in on the two of you.
What do you do with this day of absolute freedom?
Want to support CHYOA?
Disable your Ad Blocker! Thanks :)
5 Chapters
5 Chapters Deep