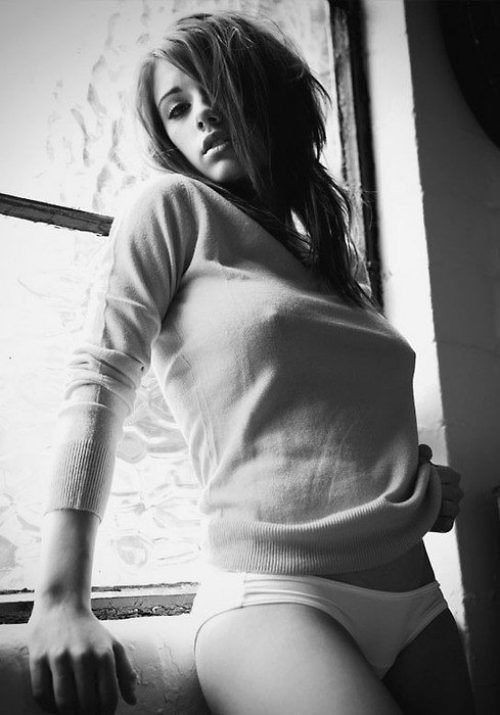 The Nannies
In home temptation
Chapter 1 by lexist
My wife Megan and I have been busy the last few years starting our family. Now that our brood are all at least a few years old, Megan is ready to head back to work. We have debated how to handle the child care. We rule out sending them to daycare, too expensive and too impersonal. We've thought about both working part time and splitting the childcare between us. I however have a selfish wish to choose the third option, a nanny. Everytime we mention a nanny I have images of a big titted blonde Swedish au pair with very European attitudes towards nudity traipsing around the house.
Little do I know what is in store for me.
My wife is heading back to work after a couple of years at home with the kids. We decide getting a nanny is the best choice. Who should we choose?
POV

1st Person, Male
Category
Language

English
Mode

Moderated
Updated on Jul 12, 2018 by lexist
Created on Jul 11, 2018 by lexist
8 Chapters
5 Chapters Deep