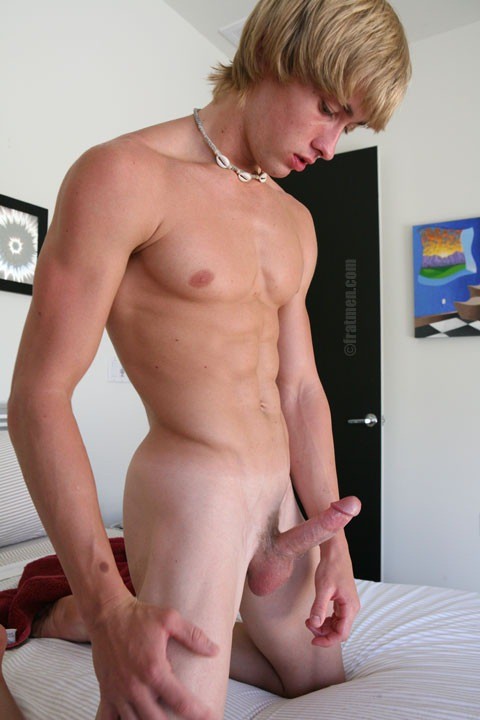 18 year old manwhore
Providing for your family
Chapter 1 by BartyTrinky
"Happy birthday tooooo youuuuuuuu!!!"
Your brother and two sisters finish embarrassing you with the ridiculous birthday song in front of your friends as you all sit down to celebrate together.
Kelly, Veronica, and Justin are your siblings that have been living with you after your parents died last year.
They left you money, but it hasn't been enough to provide for everyone in the next year. You've looked for jobs, but nothing pays enough for you to take care of the whole family - not to mention keeping up the house your parents left you!
Earlier in the week, you applied to a modeling agency without telling your siblings. Turns out - it's just a front. But, they called you a "perfect twink", and said that your small frame and large cock would be a perfect fetish satisfier for their clients.
What kinds of clients do they have?
Want to support CHYOA?
Disable your Ad Blocker! Thanks :)
A young man turns 18, but needs to sell himself to save his family
POV

1st Person, Male
Category
Language

English
Mode

Moderated
Updated on Mar 27, 2018 by BartyTrinky
Created on Jun 29, 2017 by BartyTrinky
136 Favorites
18 Bookmarks
60 Chapters
33 Chapters Deep