Chapter 2 by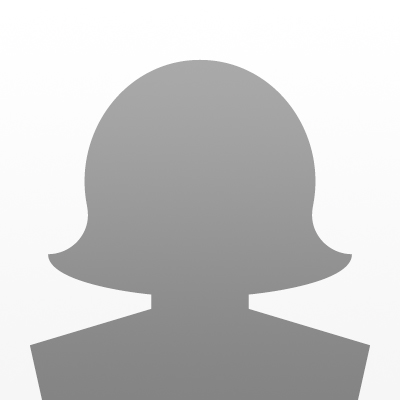 229
Just who is her first patient?
Xavier Lewis, single for too long
Mr. Lewis hadn't specified what the appointment was about, which hopefully meant it was something interesting. It wasn't long before she saw him through the frosted glass, and pretended to be reading a file. Xavier had chosen her clinic because it was the cheapest one in the area, and his job wasn't all that good. He had been saying that he'd get a girlfriend eventually for years, and that he just needed more time, to wait until after one thing or another. Eventually he had a fight with his mom about it, and she said that he had one month to work out what the problem as and get a girlfriend, or she was disowning him, and that whatever that took, he had to do it, even if it meant seeing a therapist. She had agreed to pay for the appointment, although they argued about that too. The precise deal was that she would pay if he got a girlfriend, but if he didn't, he would have to pay himself.
He opened the door, and Wendy looked at him. He was kind of cute, she supposed, although the effect was hard to see with his too long bangs and disheveled clothes. He needed somebody to fix him up, but if someone did, he could be, well, not the kind of man you imagine begging to take you now, but the kind you could imagine getting off on making him beg. At least, you could if you were into that.
"Hello, do you have an appointment?" Dr. Vierre asked.
"Uh, yeah. I'm Xavier Lewis?"
"Of course. Right this way, Mr. Lewis." she said, leading him into the next room. "Lie down on the couch over there and we can begin."
Xavier did, and asked "So, what do I do? Like, how do we begin?"
Want to support CHYOA?
Disable your Ad Blocker! Thanks :)
Submission Therapy
Come for the therapy, stay because Mistress said so
A rather unconventional therapist believes that most people's problems can be solved by submitting, or for a select few, making somebody submit. No hypnosis
POV

3rd Person, Both
Category
Language

English
Mode

Moderated
Updated on Jun 11, 2018 by 229
Created on Nov 9, 2016 by 229
You can customize this story. Simply enter the following details about the main characters.
168 Favorites
35 Bookmarks
147 Chapters
20 Chapters Deep