Edogawakun
Really Experienced
Edogawakun was last seen:

1 hour ago
Gender:

Male
Birthday:

December 17
Location:

United States of America
Homepage:

-
---
When I'm not writing erotica I like to

play video games, read, write other things, watch anime, watch movies, keep my skills sharp.
When I'm not reading erotica I like to read

mystery/detective, manga, psychological, philosophical.
My favorite word for "penis" is

I'll fill in this part and...
My favorite word for "vagina" is

...this part later.
I write erotica because

I want to try my hand at it.
In conclusion, I am

The Silver Bullet.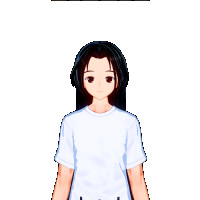 Stories:

3
Chapters:

37
Likes Received:

112
Awards:

7