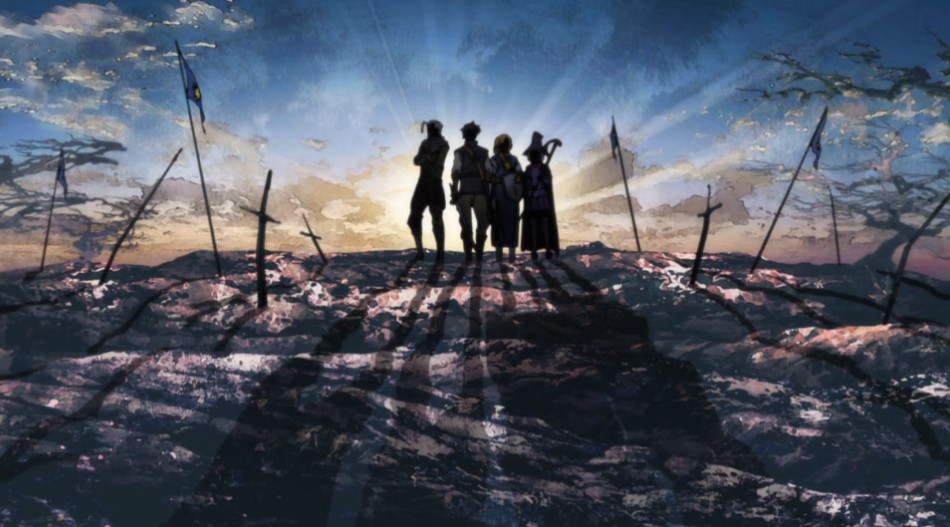 World Conquest
Bear arms, let your weapons clash.
Chapter 1 by

The Dark Master
So war begins again….
Bear arms, let your weapons clash.
Battle, fight, and drag not only others, but also yourself into the spiral of chaos!
World Conquest set in the fantasy world of Riviera, which is divided into three major warring kingdoms and many small tribes.
To the east, Draynia, the Kingdom of Human, ruled by King Leon.
To the north, Silvalona, the Kingdom of Elf, ruled by Queen Atidnils.
To the west, Ignard, the Kingdom of Orc, ruled by Koughat, War chief of the Horde.
Also home to many small tribes such as Gnome, Halfling, Goblin and etc.
To the south, is an unknown area rumors to be the nest of many dark creatures, many venture there in hope of fame and fortune but no one ever return.
First of all, are you a male or a female?
Will you be a loyal subject or rise through the rank by any mean necessary?
POV

2nd Person, Both
Category
Language

English
Mode

Moderated
Updated on Apr 16, 2018 by The Dark Master
Created on Apr 14, 2018 by The Dark Master
You can customize this story. Simply enter the following details about the main characters.
10 Chapters
4 Chapters Deep