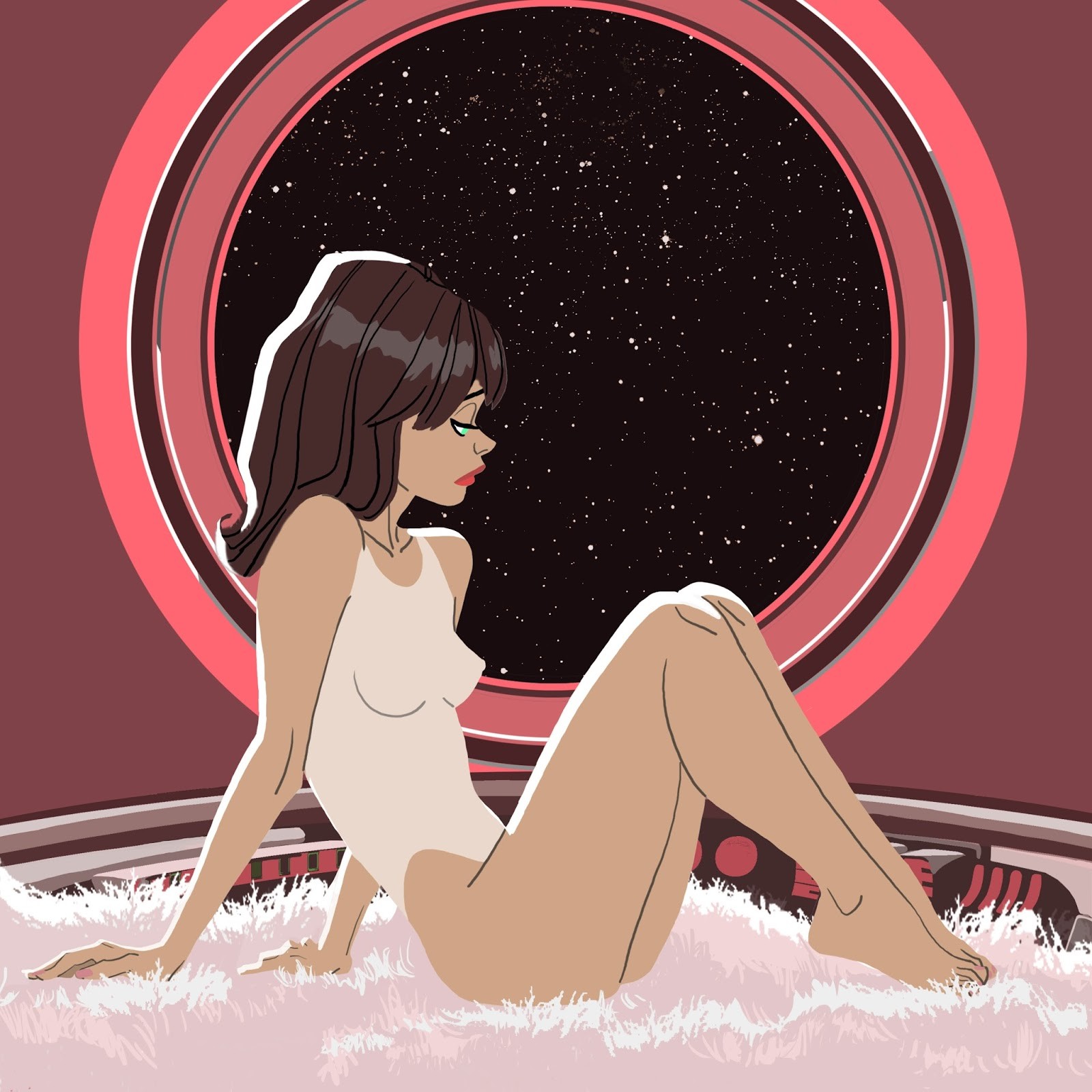 Wet Dreams
For some reason, you're sharing sexy wet dreams with girls in real life. Now they can't stop thinking about you once they wake up.
Chapter 1 by

TheNextGamer
For two entire weeks, you, John Doe, have researched tirelessly on a place that historians and philosophers have secretly called...
The Labyrinth.
A special location that links the psyche of every living being on Earth. The place where you can traverse in people's dreams and do whatever you've wished.
Out of sheer luck, you've managed to find a way to enter this place through your dreams after two whole weeks of trial and error.
Giddy at the seams of all the possible things you could accomplish while here, you made your move to initiate your plan.
You forcibly removed all memories of what you learned of the Labyrinth, starting off fresh yet still connected to the Labyrinth halls. Think of it as a safety trampoline to prevent you from accidentally spreading the secret to others in the real world.
What you do next is up to you.
With nothing to stop you from manipulating other people's dreams to your desires, do you wish to use this place as a tool to further your own goals?
Do you want to maliciously abuse it to the extreme, fulfilling every desire and wish you could possibly think of?
Or maybe...
Maybe you can use it for something else? Something more... Benevolent?
For authors with their own ideas, you can make up a completely new origin story about how the main character enters people's dreams if you want! You don't have to follow the rules I set! Write whatever! Do whatever!
Just promise to make it fun! ;D
For some reason, you've been having a lot of sexy wet dreams about all the girls in your life. Your sister, your classmates, your teachers and former babysitter, the cute girl next door, and the MILF next door to her. The weirdest part? They're having the same exact wet dream that you're having. And they remember every single detail and orgasm that came with it. It's starting to get awkward meeting up with them in real life now.
POV

2nd Person, Male
Category
Language

English
Mode

Public
Tags

Harem, Handjob, cheerleader, rooftop, one-man bukkake, facial, brother-sister incest, cum in mouth, shower, blowjob, mind control, tg, caught, deepthroat, throatfuck, throat fuck, suck, facefuck, face fuck, cum in throat, incest, Teacher, student, Sex, sister, cumshot, swallow, skimpy, dream sex, cum bath, audience, exhibitionist, exhibition, orgy, pinned, restrained, missionary, forced, love, kissing, kiss, throat, cum, cum shower, school, Masturbation, teasing, cock tease, cunnilingus, lick, passion, girl on top, cowgirl, boobs, fellatio, cocksuck, exhibitionism, sexting, cum swallow, Titfuck, mom, crossdress, feminization, drag queen, 69, sixty nine, romance, Hug, tongue, french kiss, cheating, reverse missionary, mf, straight, Finger, food, topless, boobies, tits, date, picnic, movies, teens, breast growth, quickie, roof, make out, vaginal, pussy, Oral, rough, unprotected sex, risk of pregnancy, princesscum, stockings, Victorian-era
Updated on May 27, 2019 by Fantasy
Created on Jul 15, 2018 by TheNextGamer
12,011 Likes
1,142,176 Views
1,839 Favorites
1,560 Bookmarks
258 Chapters
103 Chapters Deep