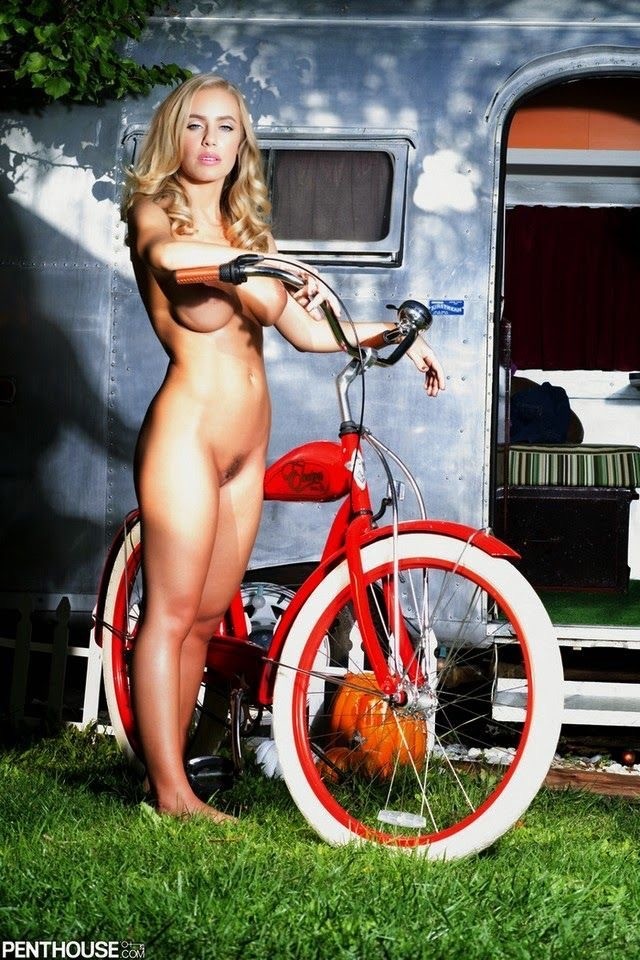 The Trailer Town
Awoken
Chapter 1 by

Ritend
I roll out off the couch in only slightly more than a sleepwalking state. Only roused to even this state by a dog howling maybe 20 yards from the window I was dozing under. As my faculties slowly return to me I pick up my phone and realize it's 2:30 in the morning. I mutter under my breath about the damn animal waking me up as I know undoubtedly my parents will be having sex at this very moment. Lucky me I drew the short straw and got straddled with the bedroom next to theirs and have been privy to their Friday night sexcapades since we bought this place about 15 years ago.
Wandering carefully down the hall towards the bathroom trying not to make a sound, the distinct sound of my parents headboard banging on the wall quickly becomes audible.
Originally a teen mom with my oldest sister Pamela, my mother is a handsome cougar who is faithful to her children first and everything else second. She stands the average height at 5'6 and carries a womanly 135 pounds. Her curves are those of a woman whom has born 4 children, but does not allow her living arrangements to dictate that she let herself become a member of the local hags. A pair of large round tits that I am certain are near double D's if not larger. Her hips only flare slightly from her waist, but her ass is a thing of beauty. When I was younger, more often than not at the local swimming hole I was forced to wait until my mother and her skimpy bikini would cover up before I could leave the water.
On nights like this where I wake up to them, I learned many years ago to ignore the idea of my parents doing it, and focus on the milf getting serviced. So right now I stop to envision the hot bleach blonde in there with a pair of over large tits hanging from her chest getting railed from behind by some young stud with a monster cock. The pair vigorously pounding against each other with the only sound being the shaking of the bed and their quiet guttural moaning. The young stud with his hand on my mother's hips slamming her round ass against his hips each time he sheaths his coke can deep into her. Over and over and over until his lust can take it no more and he dumps his baby making juice deep inside her slippery cunt.
We live essentially in a desert oasis. My great grandparents bought this land sight unseen from the federal government back in the 50's for very cheap and they thought they would build their little piece of the American dream on it. They did ok for themselves, they had the state bring out the services to the land, with a small amount of money and a lot of initiative, they built a thriving campground on some waste land the country didn't want.
As the cycle of time passed, their modest campground grew and grew then slowly came the long term campers. As my grandfather took over, the weekend campers slowly stopped coming to the 'Oasis in the Desert' and were increasingly replaced with the month to month and long term campers. By the time my own parents took it over, the transformation into a sprawling full on trailer park was complete.
As I quietly slip down the hall toward my bedroom the rhythmic pounding sounds coming from my parents room begins to be accompanied by the subtle moans and heavy breathing of a couple in the heat of the moment. This suddenly serves as a painful reminder that I have been fuck buddy free for a couple months. Couple this with my sister Chrissy home from school I won't be able to go satisfy myself.
Meet the family, or continue on?
As a fresh high school graduate you find you are now stuck in the boring trailer park your parents have owned, managed, and lived in. Situated on a mild oasis in the desert, the nearest real city is over 50 miles away and the only form of entertainment is the women of the trailer park.
POV

1st Person, Male
Category
Language

English
Mode

Moderated
Updated on Jun 17, 2018 by Ritend
Created on Jan 10, 2018 by Ritend
You can customize this story. Simply enter the following details about the main characters.
19 Chapters
3 Chapters Deep