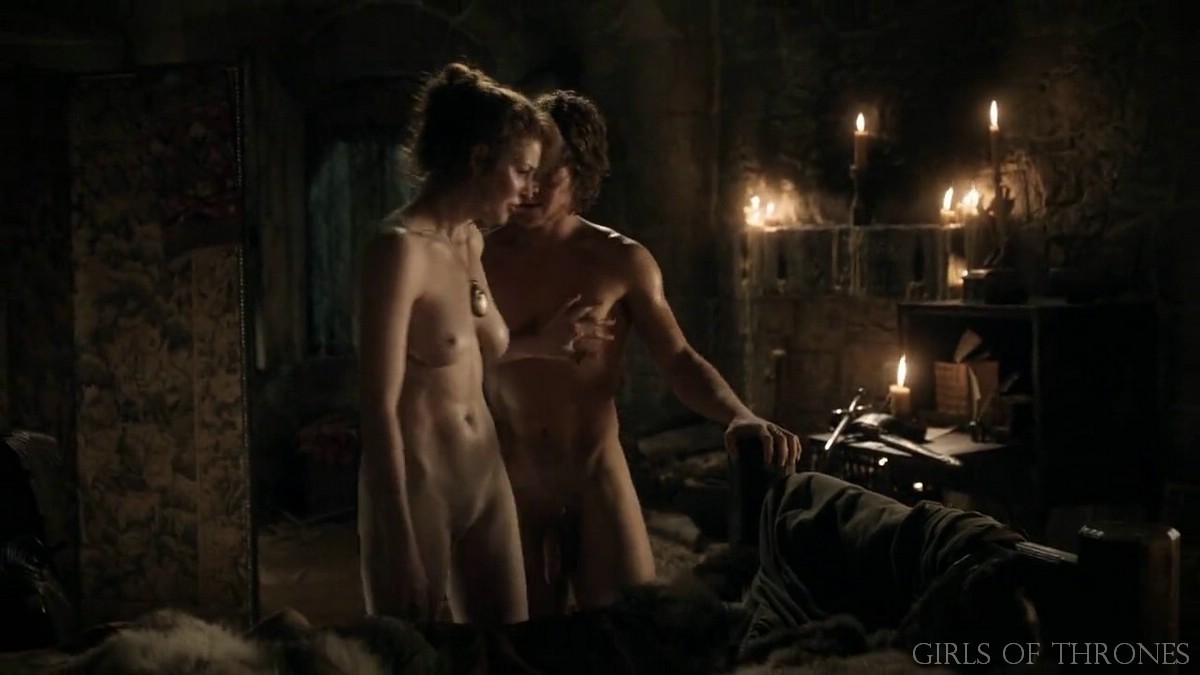 The Royal Succession
Creating an heir to the throne
Chapter 1 by

crunchyspag
The greatest upset in your short life has happened. Your older brother, chosen to be the heir, has perished. Shortly thereafter, your father, the king, died of grief. You have now been hastily removed from your church education, the traditional upbringing for the second son in your kingdom. One long and bumpy carriage ride later, you arrived at the castle where you spent the earlier days of your childhood. Sent away at age 7, there was a lot that you missed while studying scripture with the monks you thought yourself destined to join. A bit of lingering resentment fills you as you think this was all to be your brother's as you argued with old men over petty interpretational differences.
As of now, you are the nominal king, awaiting only your coronation.
This story is meant to be a semi-realistic game focused around the succession to a fictional medieval kingdom. Impregnation and related fetishes will dominate, though users-added chapters may take things in a different direction. Non-consent/reluctance will be available as optional, not mandatory choices.
POV

2nd Person, Male
Category
Language

English
Mode

Moderated
Updated on Sep 1, 2018 by crunchyspag
Created on Jun 26, 2017 by crunchyspag
6,394 Likes
2,012,717 Views
902 Favorites
751 Bookmarks
408 Chapters
100 Chapters Deep