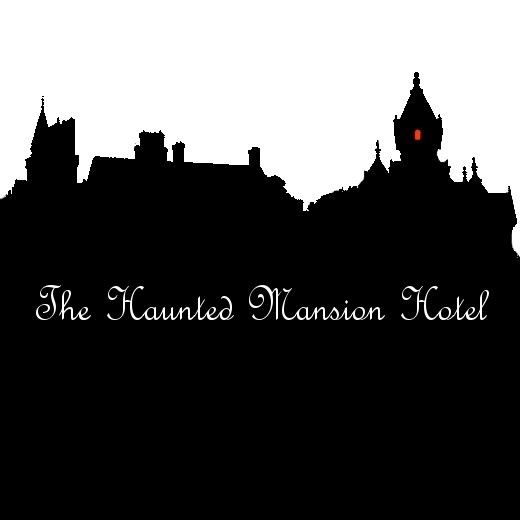 The Haunted Mansion
An ENF Story
Chapter 1 by

Snowflower
"Come visit the HAUNTED MANSION Hotel, your ultimate experience of horror and unfathomable dread! Also suitable for children." When the advertisements first came up, people were sceptical; but as the hotel's opening drew near, and new information surfaced about this wonderful and luxurious project, they gradually became excited and started to book the rooms.
The very locality of the building hinted at the fact every stay was going to be a special experience. The Haunted Mansion was situated in the remote part of the country, surrounded by deep woods and eerie moorlands. However, the facility itself offered the finest and most modern accommodation, along with some spooky attractions, both automatic and man-operated, to keep the guest entertained.
After the hotel advertised it's going to hire some extra staff for the opening summer season, it caused an uproar in certain circles, especially among students and adventurous types. Who wouldn't want to work in a mysterious old house, have some glorious fun and experience the unforgettable? Especially when the job would also give them the occasion to live and sleep for some time in one of the Haunted Mansion's already fabled rooms.
Who is going to stay at the Haunted Mansion?
An ENF story taking place in the Haunted Mansion Hotel. Neither the staff members nor the guests are safe from bad luck; they will eventually lose their clothes and end up in extremely embarrassing situations.
POV

3rd Person, Female
Category
Language

English
Mode

Private
Updated on Feb 7, 2018 by Snowflower
Created on Dec 13, 2017 by Snowflower
78 Favorites
14 Bookmarks
62 Chapters
37 Chapters Deep