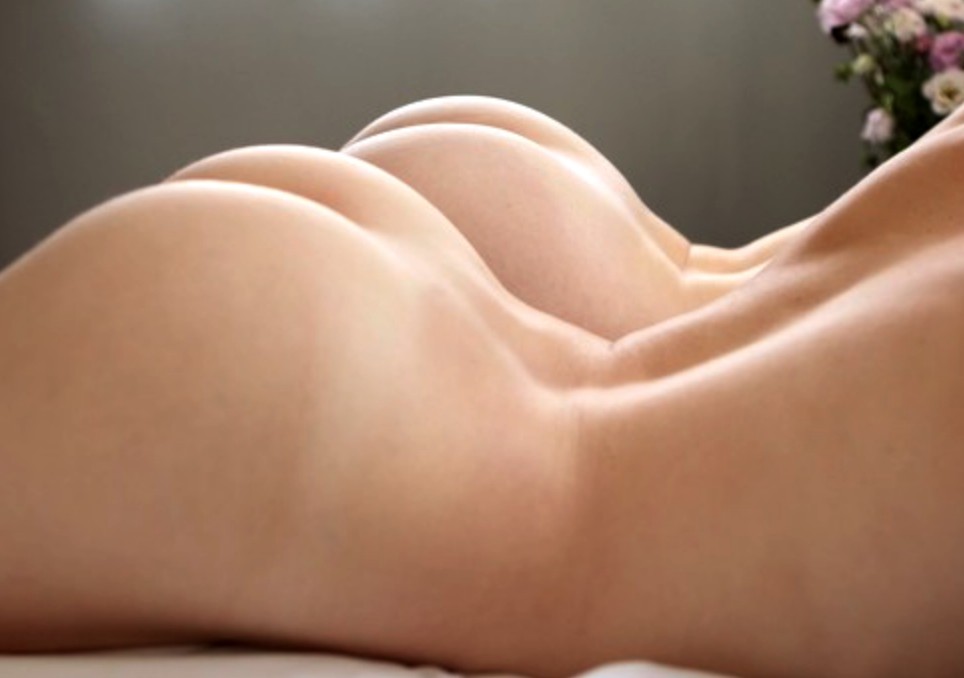 The Ass Man
Anal Harem Fantasy
Chapter 1 by

darkpromise
There are things you can say in a relationship that are fatal to it. That is what I did, and this is the story of what happened as a result.
My name is Edwin Hart, but I've lied to everyone I've ever met. Everybody calls me Edward. I'm 38 years old, relatively successful, and currently dating beautiful 27 year old blonde named Savannah...at least, I was dating her. I don't know anymore.
Things with Savannah were going great. I love her, I love her body and she seems to have similar opinions of me. The fact that we've known each other all our lives - she is my younger sister's best friend - helps, because we have few secrets from each other. My sister thinks I should have married her already. However, I've always thought my girls would find it awkward to have a step-mother, so I've held off proposing.
A few nights ago, Savannah was lying on her side, wearing only a pair of plain white panties and a tank top. Her long, lithe body looked good that day. Her sweet ass looked phenomenal. It must have been the light, or the fabric, or the angle she was lying it.... I don't know. It just looked like the most fuckable thing I've ever seen.
I've never fucked a woman in the ass before. My ex-wife wouldn't hear of it and Savannah is scared too - she thinks I'm too big, that'll I'll tear her up. I've been trying to persuade her though, and this seemed like the perfect opportunity to further my cause. I slid up behind her, pressing my rapidly hardening erection against the soft flesh of her butt. Savannah made a appreciative sound at the back of her throat in response.
"Your ass is so hot, baby," I whispered. She sighed happily as I kissed the nape of her neck. Then I told her what I wanted more than anything else in the world. "You have to let me fuck your ass, Candice. I've wanted it for so long, baby."
Want to support CHYOA?
Disable your Ad Blocker! Thanks :)
He said the wrong thing, then did the wrong things....
POV

1st Person, Male
Category
Language

English
Mode

Private
Updated on Sep 15, 2017 by darkpromise
Created on Sep 9, 2017 by darkpromise
With every decision at the end of a chapter your score changes. Here are your current variables.
100% (133 users)
14,592 Views
108 Favorites
10 Bookmarks
11 Chapters
10 Chapters Deep