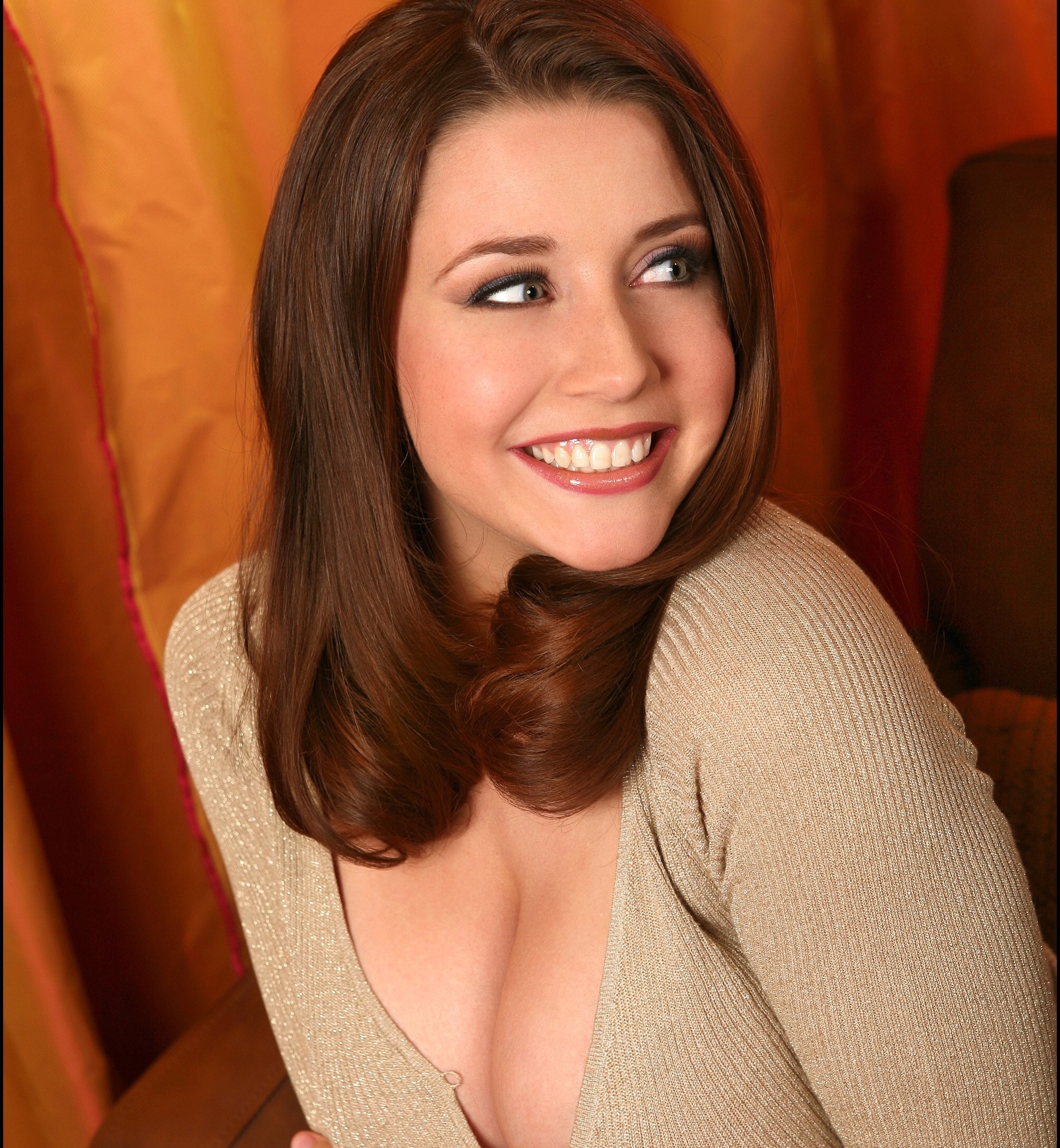 Staying with Aunt June
The Best Month for the Both of You
Chapter 1 by

lexxitrip
"Alright honey, make sure you behave, you know June is recently divorced, so be nice to her!" Says your mother, waving goodbye to you. Your family was the last to leave Christmas festivities at your Aunt's newly lonely house. Her husband Richmond was a strictly religious fellow, and he could not handle June's very loose faith, and he very often bashed her for minor things, saying she was "winning against God himself" by wearing a bikini instead of a one piece.
Your parents drive away, and you are finally free to relax and just sit on the couch with your beautiful Aunt June. She is currently wearing a very small white tank top and a cream colored cardigan, along with tight jeans and now fuzzy pink socks instead of her black leather shoes.
Her body is a delicacy to say the least, especially in her current outfit. Her D cup tits that look proportional on her motherly curves, and wide, round hips and a bouncy and plump ass pop out in her clothing. And her smile and body radiate warmth, and you just want to give her hugs and kisses all the time, and not even sexually most of the time. She also has very well kept brown hair and grey blue eyes, and a lovely straight nose and high cheeks. She's so cute, even being 13 years your senior at 31.
You vault the couch and land just to her right, watching some cartoons on TV. You're currently wearing khakis and a Black Maple High hoodie. You playfully nudge her, and she does the same back to you.
"I almost forgot you were staying here bud," she says, pulling you in, your head falling into her lap, both of you laughing and joking. Your family has always been close, and even something blatantly sexual is sometimes just laughed off my everyone. You get back to sitting up, and you start actually watching TV, and occasionally chatting with each other.
When and how does the incest start?
Want to support CHYOA?
Disable your Ad Blocker! Thanks :)
95 Favorites
17 Bookmarks
2 Chapters
3 Chapters Deep