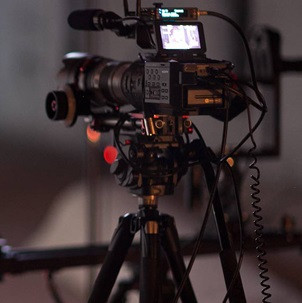 Private Lives of Celebrities
Celebrity Secrets Exposed
Chapter 1 by

dreamgiver7
Queue Jazzy Theme Music from the 70s
"Welcome to the latest episode of YouTube's newest sensation… Private Lives of Celebrities!! The show that dares to ask the most personal questions of your favorite Hollywood stars. These interviews are so intimate and so private in nature that sometimes we have to turn the cameras off in order to learn the real answers. I'm your host… Christopher Tyler."
ATTENTION:
Rape is wrong, immoral, and illegal. Please don't do it!
Fantasizing and reading about it is merely the sign of a healthy imagination.
Please Select an Episode:
The latest YouTube sensation!! An intimate look into the private lives of the hottest celebrity babes. Naked and exposed. Reality TV has never looked this raw!
POV

1st Person, Male
Category
Language

English
Mode

Public
Updated on Jun 21, 2019 by dreamgiver7
Created on Mar 17, 2019 by dreamgiver7
You can customize this story. Simply enter the following details about the main characters.
176 Favorites
68 Bookmarks
21 Chapters
37 Chapters Deep