Online Adventures
What you find on the dirtier side of the internet
Chapter 1 by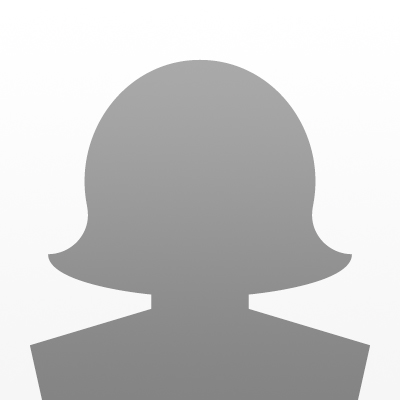 229
You are in your room, on your computer, looking at a website. You're hesitant to make an account for this sort of thing, but you've been looking around and the site seems like you'd really enjoy it. It's a one stop hub for all sorts of online sexual activity. You've read through some of the roleplays, and seen some of the posted pictures and links, and you've finally made up your mind. You click the "create account" button. It takes you to a blank profile for you to fill out. You might be able to leave some of this blank, but it's not like anyone will be able to track you down because they know your hair color. The first field seems to be an easy one.
---
If you want this to make any sense, click the Start Game button on the right!
You create a character and an account, and you proceed to chat, roleplay, and anything else you can think of. Maybe you manage to keep your real life and your online life separate... but probably not. Anything is possible. (put suggestions in the comments)
POV

2nd Person, Both
Category
Language

English
Mode

Moderated
Updated on Oct 6, 2018 by 229
Created on Jan 13, 2018 by 229
You can customize this story. Simply enter the following details about the main characters.
With every decision at the end of a chapter your score changes. Here are your current variables.
45 Favorites
18 Bookmarks
137 Chapters
17 Chapters Deep