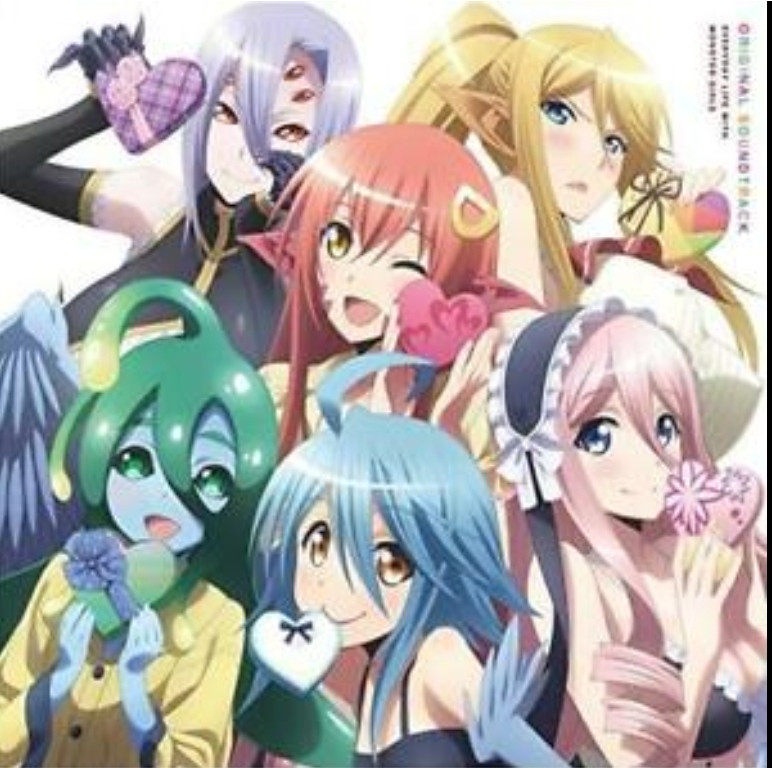 Monster Girls
Monsters, Girls, but mostly Monster Girls
Chapter 1 by

SilverSpectre006
Greetings, and enter the world of Terracota where people of all races of fantasy coexist. A place where anything is possible, where fantasy becomes reality, a place of monsters, girls, and monster girls.
Here you may find any tales of erotic nature taking a glimpse into the lives of the folk of Terracota. Where a monster hunter will do anything to fullfill his mission at a more personal cost, where a vampiress embraces her sexual nature and prowess, or where a succubus struggles to feed day by day by any means necessary. Anything goes in this world, and if you have any stories to add to it please feel free to share.
Enjoy, and if you wish to see any new stories or have a request to see a new monster featured, feel free to ask and you shall receive. Also please let me know of any grammatical errors, i'm afraid a few of them slip through and i would rather not ruin the mood with a typo XD thanks.
She is here: The Bloody Mary has arrived! Hope you guys enjoy a bit of erotic horror to her, any suggestions for her story let me know!
A fantasy world involving Monsters, Girls, and Monster Girls. Oh, and cat girls and sex dolls and vampires, oh my!
POV

3rd Person, Both
Category
Language

English
Mode

Public
Tags

Spider Monster, Spider Girl, Impregnation, Breed, Heat, Rape, Kidnapped, Tied, Arachne, Bird, Avian, Bird Monster, Captured, Nun, Elf, Possession, Demon, Girl on Girl, Forced, Mind Control, Mage, Sex doll, Living doll, Doll, Puppet, Succubus, Voyeur, Exhibitionists, Watching, Blowjob, Seduction, Tease, Beg, Sleeping, Interspecies, Cat Girl, Neko, Group sex, Foursome, First time, Virgin, Mother, Dryad, Tree girl, Tree monster, Vampire, Vampiress, Erotic horror, Non-consent, Lesbian, Bisexual, Monsters, Monster Girls, Fantasy, Adventure, Story, Girls
Updated on Jun 15, 2019 by SilverSpectre006
Created on Apr 13, 2019 by SilverSpectre006
You can customize this story. Simply enter the following details about the main characters.
120 Favorites
29 Bookmarks
27 Chapters
16 Chapters Deep