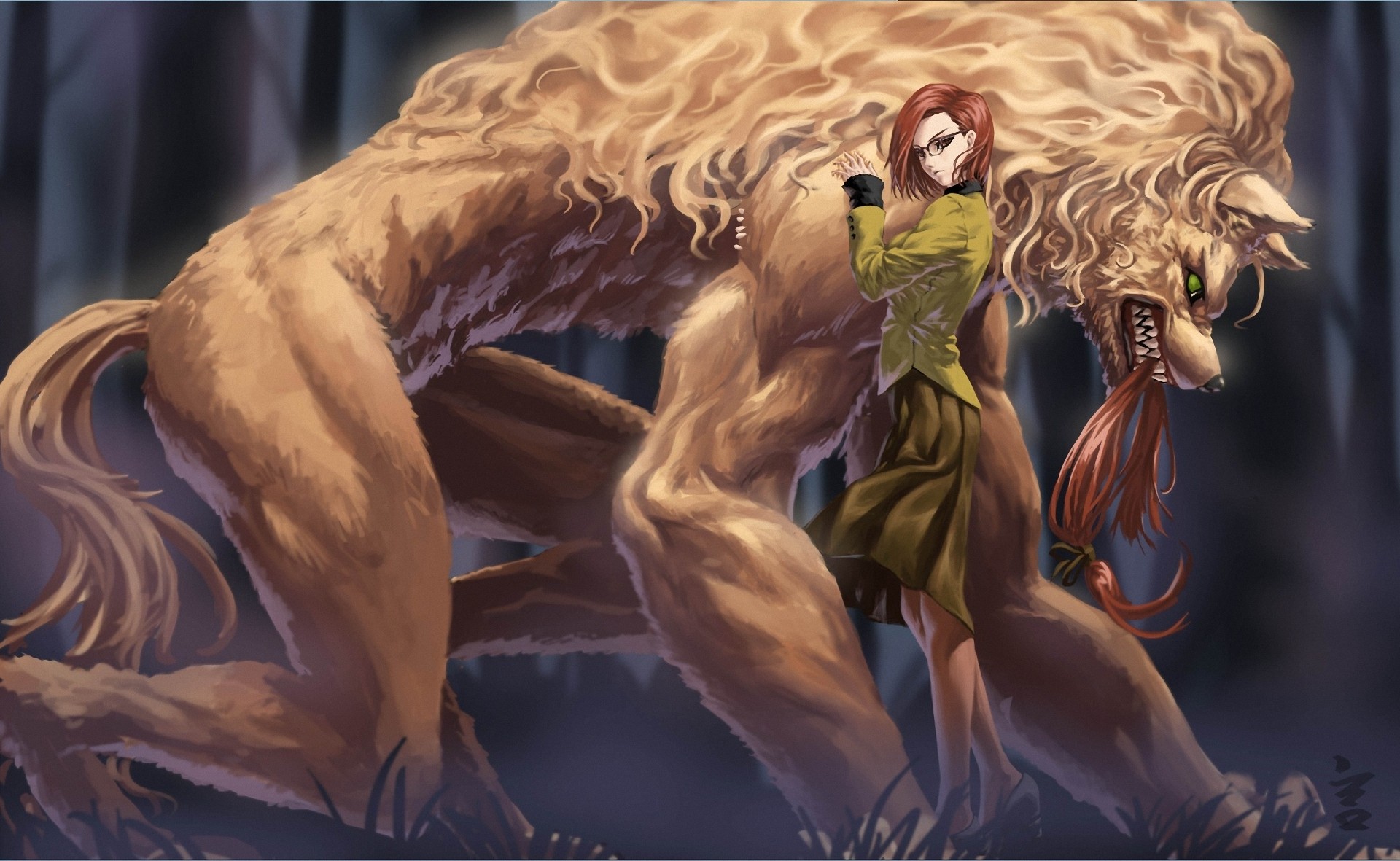 Millennials Top The Universe
Modern youths (not adolescents) dominate the arena with their very own mystical beasts and magical servants...
Chapter 1 by

Homely Harem
WHO YOU WILL BE ABLE TO PLAY AS, OR SOME OF THE COMPETITORS. (These are my own. Editors will allowed to add their own characters in.)
1. THE WOMEN
◊ Lylia Bernasconi ▪ rookie ▪ Lvl. 5
◊ Heather Xenakis ▪ rookie ▪ Lvl. 7
◈ Boppity Baldersnatch ▪ veteran ▪ Lvl. 38
◈ Ilsabet Kriegan ▪ veteran ▪ Lvl. 44
◈ Tanaka, Murasaki ▪ veteran ▪ Lvl. 30
2. THE MEN
◊ Kikuike, Kyōka ▪ rookie ▪ Lvl. 9
◊ Alezander Yaraket ▪ rookie ▪ Lvl. 5
◊ Malik Chaney ▪ rookie ▪ Lvl. 9
◈ Naganiyuka, Keibi ▪ veteran ▪ Lvl. 42
◈ Lupin Nelprober ▪ veteran ▪ Lvl. 36
◈ Thomas Hooley ▪ kalimite ▪ Lvl. 27
◈ Hersi ▪ kalimite ▪ Lvl. 24
Want to support CHYOA?
Disable your Ad Blocker! Thanks :)
Contestants of an unspecified age compete against one another PVP-style with captured war beasts and magical servants under their full control, that will be projected as a grand spectacle across a massive galactic audience inside a transportable arena that adapts with the players as they rise along the ranks in the search for victory. They're ultimate goal is to win and become an idolized celebrity. Features a multitude of sex between fellow competitors, aliens, monsters, mages, angels, demons, overlords, spirits, enchanted objects, and even our very own die hard fans. Play to win, or risk a humiliating defeat, your choice!
POV

1st Person, Both
Category
Language

English
Mode

Moderated
Tags

anime, monsters, demons, competitive, science fiction, tropes, angels, young adults, lolitas, transsexuals, pop fiction, hussy, thug, basketcase, virgin, slut, slave, controlling, galactic, adventure, thief, slang, prize, bachelor, bachelorette, monkey, mythology, magic, hipster, historical, domination, sadistic pleasures, esper, masochism, mental disorder, summoner, universe, spartan, intellectuals, guardian angel, warriors, caster, devil, possession, special abilities, psychic, samurai, superpowers, buccaneer., fighters, traditional, geisha, ethnical, tentacles, supernatural fiction, poet, spellcasting, hypnosis, mind control, tokyo, zombie, wrestler, arena, gym, stoner, drug usage, alien women, multiple appendages
Updated on Dec 6, 2017 by Homely Harem
Created on Dec 6, 2017 by Homely Harem
With every decision at the end of a chapter your score changes. Here are your current variables.
1 Chapters
1 Chapters Deep