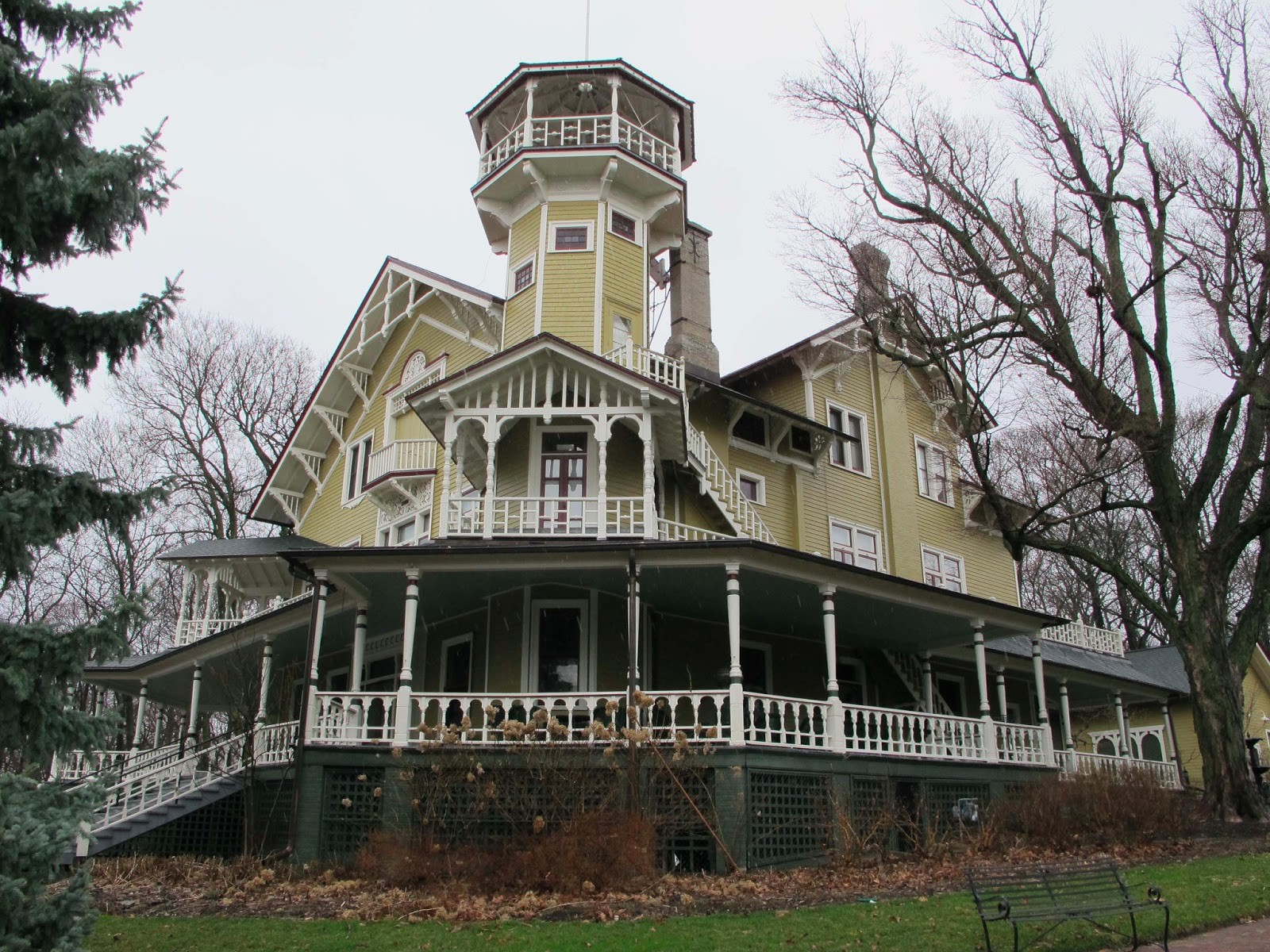 Married At Midnight
When four homeless college age girls, none of whom is what she first appears, crash thier car into your fence one rainy spring afternoon, your life changes forever...
Chapter 1 by

Nemo of Utopia
Be sure to hit "Start Game" to track your progress...
---
*Skreeeech-Crash!* "Bee-woooop-woooop! Wheeooo-wheeooo-wheeooo---!"
"What the Hell was THAT?" You ask yourself, though you have a sinking feeling you already know, and looking out the kitchen window of the enormous Victorian farmhouse you inherited from your estranged great-grandfather a month ago confirms it. It's the first day of spring in South-Central Ohio, and it's been raining fit to cause a flood all day. This makes the old country road on the North side of your new property slicker than spit and some poor bastard with bald tires in an old Lincoln Station Wagon has just hydroplaned on that puddle outside the front gate and crashed headlong into your fence.
As you throw on your plastic poncho and grab your multi-tool and flashlight you catch a look at yourself in the big mirror in the front hall...
---
Remember to 'Like' a chapter if you enjoy it, and if you are going to add the story to favorites please go back to like all of them you've read.
Also, please leave any comments on what you are liking/disliking here:
http://forum.chyoa.com/threads/married-at-midnight.769/
(And be sure to vote for the next two Character Options that will be introduced! Top Two contenders as of 12-January-2017 will be added to the story! Remember, the only 'wasted' vote is one you don't cast!)
Want to support CHYOA?
Disable your Ad Blocker! Thanks :)
Four colege age girls in an old Lincoln Station Wagon crash into your fence one rainy day in early spring. When you discover that they've been living out of the car you offer to let them live with you if they help out rebuilding the old farm you've inherited. However nothing here is what it first appears, the car is not a car, the girls aren't in their early twenties, and your new house is not just any rural Victorian farmhouse nor is the land it sits on just any old farm... Soon you find yourself asked to shoulder a burden you're not really ready for, and having to balance between the demands of the mundane world, and something: ELSE.
POV

2nd Person, Both
Category
Language

English
Mode

Moderated
Updated on Jan 18, 2017 by Nemo of Utopia
Created on Jan 10, 2017 by Nemo of Utopia
You can customize this story. Simply enter the following details about the main characters.
With every decision at the end of a chapter your score changes. Here are your current variables.
78 Favorites
25 Bookmarks
31 Chapters
19 Chapters Deep