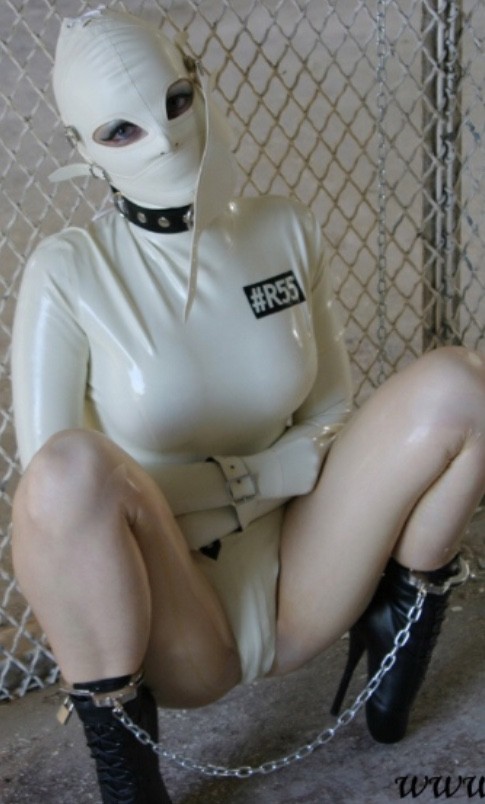 Latex adventures
Multiple bdsm adventures, many options
Chapter 1 by

Sgtwolf
So this is a place for multiple latex bdsm adventures. The characters can vary, the kinks can vary, the main theme may vary, but there will be latex elements throughout. There will also be threads for gay, lesbian, and straight preferences. I will slowly be adding multiple chapters, but I encourage everyone to add or send suggestions of what they would like to see! I appreciate any help or suggestions, as I am a pretty amature writer.
If you want a specific topic, or have suggestions, message me and I'll incorporate it! Also, some chapters currently end in placeholder, I will get to that thread, but put a like there and it will encourage me to get off my metephorical ass and write on that area. If it's been awhile, I may be not sure where to take it, so send suggestions!
I'll try to vary, so the hope is there will be multiple options as often as possible. After all, if you wanted a linear story, you wouldn't be on this site.
Update: Thank you for all the likes! I'll try to continue to update as much as I can.
Area for multiple types of bdsm adventures, including human zoo, going to a fetish club, bondage wrestling, and so much more.
POV

2nd Person, Both
Category
Language

English
Mode

Moderated
Tags

Crossdressing, Foot fetish, Trap, Teacher, latex, femdom, Puppy play, reluctant, gay, bdsm, Butch, Genderfluid, Vines, Bondage, Male sub, chastity, Nurse, Pony play, Consentual non-consent, riddle, Punk, lesbian, fetish, Sexfight, humiliation, sissy, Blowjob, fetish wear, Dungeon, gloryhole, Zoo, pet play, Feminization, crossdresser, Pup play, Fursuit, marriage, poker, collar, leash, role reversal, blackmail, Forced feminization, maid, Horror, Fox, fox hunt, hunt, fox play, Living latex, Leather, Deepthroat, pig play, minotaur, maze, losing, Incest, 69, twins, College, wrestling, mind control, sex fighting, Futa, Futanari, wife, husband, gag, forced, ring gag, rope, Living clothes, Smothering, face sitting, Mermaid, lezdom, orgasm denial, latex bondage, lioness, predator prey, gazelle, Non-consent, machine fucking, hypnotism, Consentual nonconsent, rubber, sex fight, kitten, predicament bondage, Trigger warning, Consequences, femsub, ponygirls, escape room, strapon, reindeer play, christmas, electrical play, sybian, Maledom, female sub, Straight, Spanking, bad ending, Mermaids, hunter, prey, trap x trap, gender fluid, pegging, Forced milking, cow play, farm play, enslavement, forced orgasm, facesitting, slave, Twink, truth or dare, coercion
Updated on Jan 31, 2019 by Sgtwolf
Created on Dec 7, 2017 by Sgtwolf
2,645 Likes
687,005 Views
245 Favorites
120 Bookmarks
459 Chapters
25 Chapters Deep