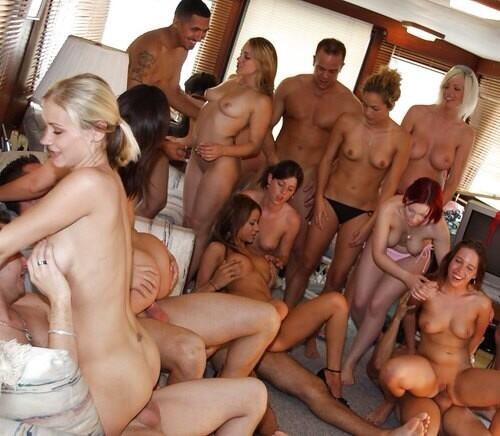 Klassenstufe 13
Wie eine Klasse zum Sex kommt.
Chapter 1 by

007
Hallo.
Wir haben uns entschlossen unsere Erlebnisse in Sachen Sex aufzuschreiben. Wir, das sind die Schüler der dreizehnten Klasse unseres Gymnasiums. Nicht alle waren begeistert von dieser Idee. Aber für die übernehmen wir das. Soweit uns ihre Geschichten bekannt sind.
Wir sind jetzt schon mehr als ein Jahr fertig mit dem Abi. Im nachhinein sieht man ja viele Sachen etwas anders. Damals war sicher einiges neu, fremd und peinlich. Vieles davon bestimmt schon normal.
Ja, sicher die meisten von uns waren in der dreizehnten Klasse nicht mehr geküsst. Aber das meiste war doch neu wie sich herausgestellt hat. Die mit der größten Klappe ... . Ihr wisst schon!
Aber nun zu unseren Geschichten.
Jede Schülerin, jeder Schüler beschreibt seine Erlebnisse!
POV

1st Person, Both
Category
Language

German
Mode

Moderated
Updated on Oct 8, 2018 by 007
Created on Apr 25, 2017 by 007
With every decision at the end of a chapter your score changes. Here are your current variables.
90 Chapters
22 Chapters Deep