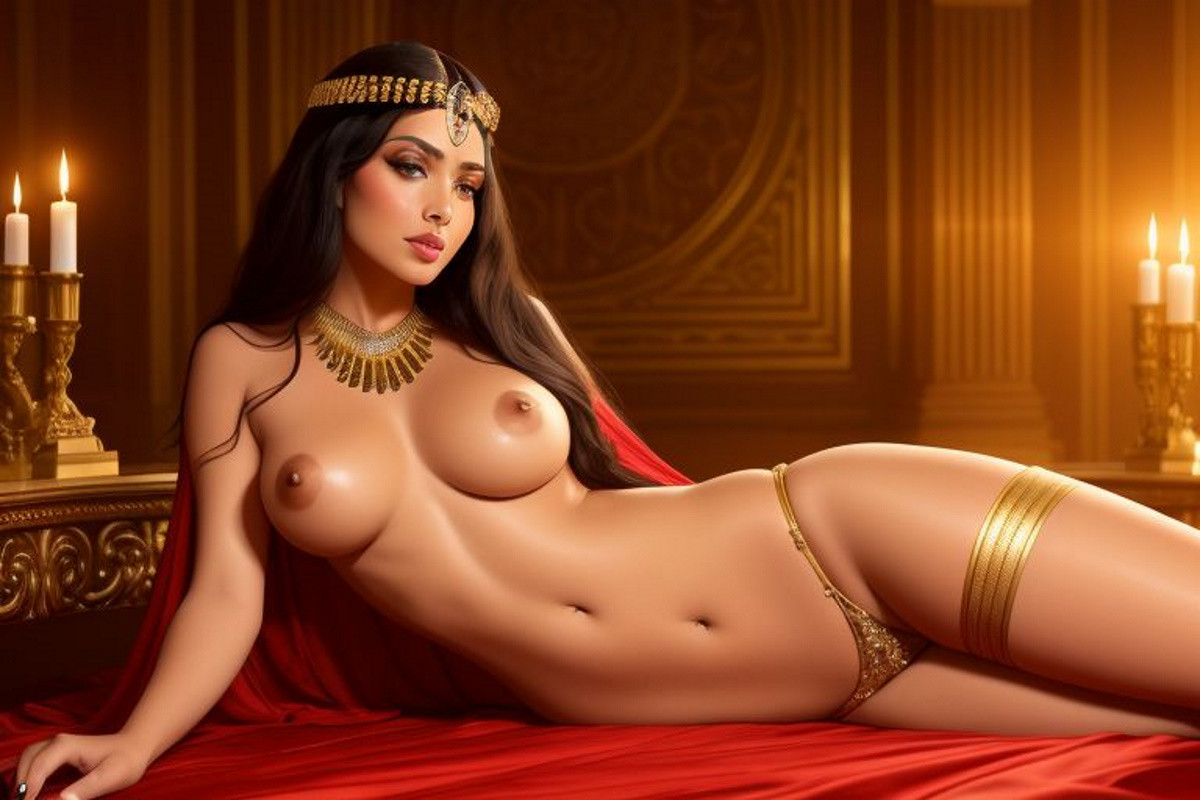 Keep on Rocking in the Freeuse World Goes Global (Public)
In a hypersexual world...
Chapter 1 by

Damian669
THIS STORY IS COLLABORATIVE, TAKE TURNS ADDING TO STORYLINES AND CHAPTERS ALREADY SET UP AS WELL AS STARTING NEW STORYLINES AND CHAPTERS. FEEL FREE TO ADD PHOTOS & GIFS.
ALL CHARACTERS IN THIS STORY ARE AT LEAST 18 YEARS OLD
Like I established in my original story
-Humans are hypersexual beings who need to fuck everyday or else they'll die
-All societies are patriarchal & CMNF due to men being more naturally dominant and women being more naturally submissive
-Women can only subsist on semen instead of regular food
-Women can get impregnated by multiple men at once and are ready to go again immediately after giving birth
-Male bisexuality and female heterosexuality do not exist
-Polyamory and polygamy are the norm
-Women have either very little or no rights
Those are just the broad strokes but obviously every country and culture are different and while our realities share a similar history, in this reality, hypersexuality and male freeuse of women has always been the norm. If you're a foreign reader or just want a huge sandbox to play with, you have full reign to create characters and events set in this world. I'm very interested in what a freeuse hypersexual India, the Middle East, China, Africa, etc, would look like.
HAVE FUN!
Want to support CHYOA?
Disable your Ad Blocker! Thanks :)
(OPEN TO THE PUBLIC) This is a spinoff of my original "Keep on Rocking in the Freeuse World" story that aims to take a broader look at this hypersexual world where you need to have sex everyday to live by focusing on characters that live outside of the United States.
POV

3rd Person, Both
Category
Language

English
Mode

Public
Tags

Furry, fursona, brazil, Freeuse, Beach, free use, Public freeuse, worldbuilding, CMNF, Patriarchy, female inferiority, male superiority, Japan, Futa, Muslim, Harem, polyamory, polygamy, porn, slice of life, Korea, China, big tits, Excessive cum, Huge Cock, Russia, Ukraine, Europe, Asia, Africa, Mexico, Central America, Saudi Arabia, India, Hindu, Christian, Jewish, Judism, Christianity, Islam, Arab, Canada, Sweden, Germany, Poland, Italy, Israel, Palestine, Futanari, England, Cuba, Mongolia, Turkey, Turkiye, Greece, Australia, France, cum, whore, maledom, alternate universe, impregnation, anal, anal sex, deepthroat, Bollywood, cum dump, cum dumpster, orgy, public sex, casual sex, open sex, open marriage, cheating, dirty talk, anime, hentai, alternate history, cum eating, swallow, cum swallowing, Philippines
Updated on Dec 8, 2023 by Damian669
Created on Nov 20, 2023 by Damian669
You can customize this story. Simply enter the following details about the main characters.
14 Chapters
3 Chapters Deep