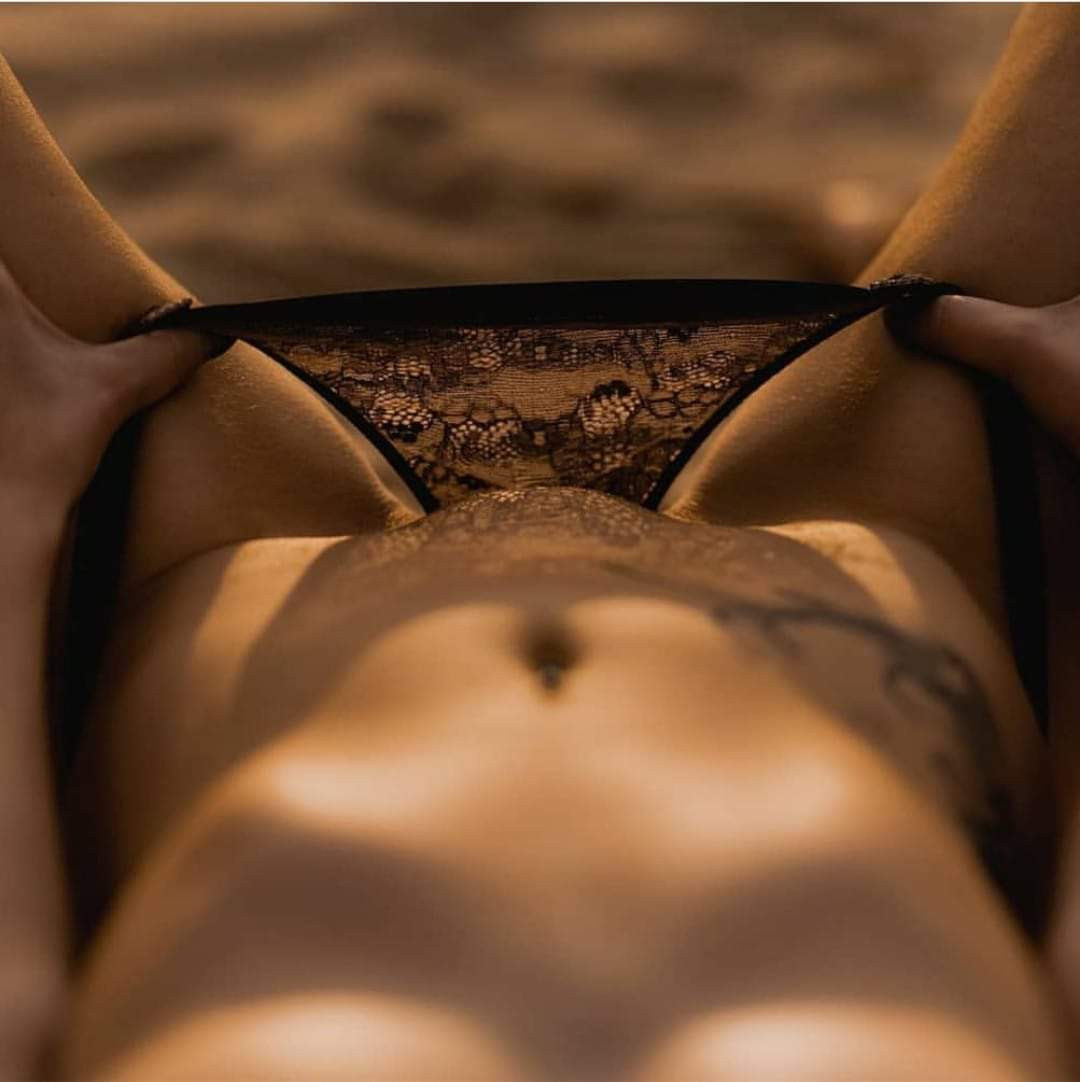 Jessica's Choices - Another life
moving to the city
Chapter 1 by

Doadventures.10
"You sure you wouldn't rather get a job in that little boutique in town? Jessica's mother moaned. furrowing her brow and putting on her best attempt at puppy dog eyes.
"Oh my god mum, I'll be back next week" Jessica moaned, "You said you were happy for me to get out?" she questioned, "So you and Dooouugggg can now beeealoneeee" she added, holding her hands together and smooching her lips in a comical way.
"But you're my baby" her mum blubbered, her arms opening wide to embrace Jessica in a hug.
"Oh, don't get started again mum, you were just as bad last year when I went on holiday with the girls" Jessica laughed, as she leaned in for a hug. "I'll be back next week to collect the rest of my stuff, and then you'll be coming down to see me all the time anyway" she smiled, letting go off her mum and grabbing her shoulder satchel. "I love you and I'll speak to you tonight" she said opening the door.
"Well text me when you get there" Raine shouted back as she made her way to the living room window, waving her hand goodbye. "And make sure to eat something" she added as all her motherly instincts began to kick in.
Closing the bright blue, heavy door of her mini cooper, Jessica adjusted her seat before stealing a glance to her side. *God mum* she thought as in the window Raine frantically shock her hand from side to side. Even at this distance Jessica could tell that her mum was tearing up but she had to get a move on, and with a less than impressive response back she turned the ignition and began to drive away from the family home.
Welcome to Jessica's choices – moving to the city, your welcome to come on in. This story about Jessica is another alternative nightmare to her miserable life in the collection series. I tried to write about someone else and build a few new stories but screw it I love writing about Jessica, I love how innocent she is and what better way to illustrate that, than forcing her to go through more perverse things, having her cunt filled again for the first time, having her tits milked for the first time and having that oh so sweet little ass spanked and ripped apart. This is the beginning of another collection, but this story takes place when Jessica is about to embark on a new journey, she is about to move to a big city, she has finished college and has an internship at a fashion designers. This story contains adult themes and the following material is for adults only. It depicts acts of forced sex, lesbian, bondage, torture and group sex. If you are forbidden to read or obtain this type of material because of either content or your age please discontinue now. It is a work of adult sexual fantasy and I do not condone any such behaviour against women. Now with that out of the way, hello and welcome to Jessica's choices – moving to the city.
POV

3rd Person, Female
Category
Language

English
Mode

Moderated
Updated on Aug 15, 2019 by Doadventures.10
Created on Jun 12, 2018 by Doadventures.10
172 Favorites
39 Bookmarks
119 Chapters
52 Chapters Deep