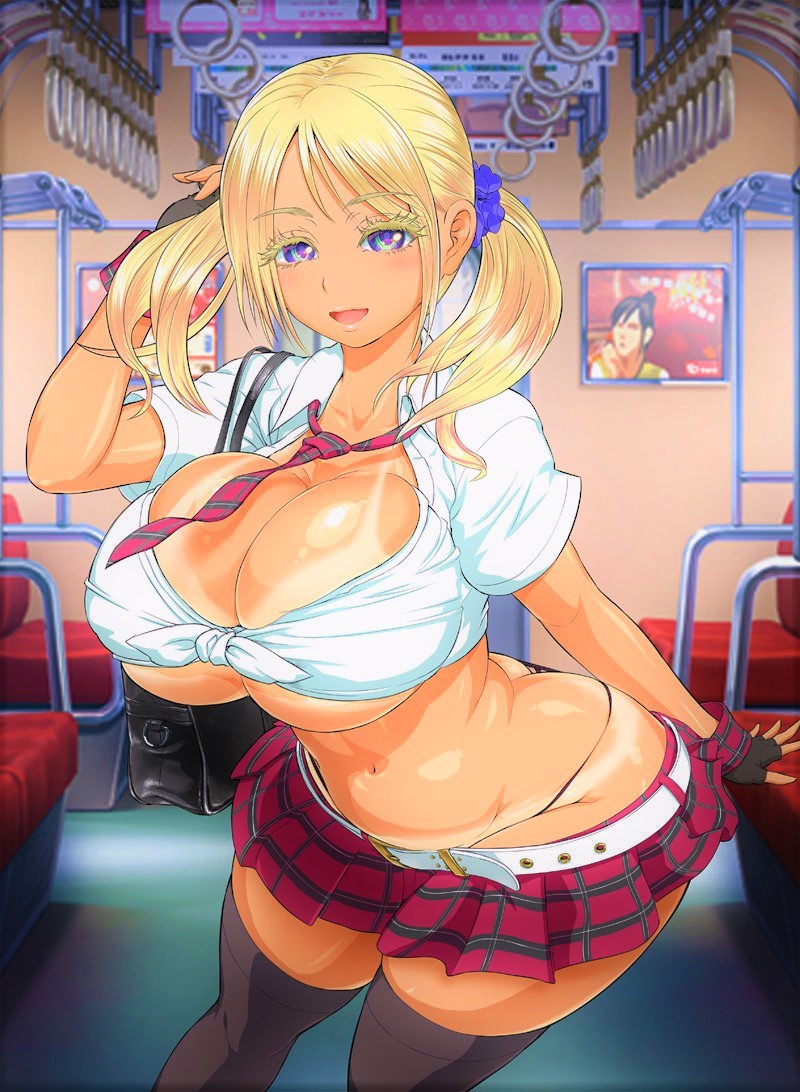 Hentai Girls
All girls in the world have turned into anime like characters.
Chapter 1 by

Milane
(Re-writing some pages through the whole story to be more descriptive and change things up. Hope you like it and enjoy the story. Please share feed back. Edit Date: 3/13/2018)
Last week there were major changes and a world wide spreed of panic when all women turned into Japanese like cartoon people. This brought up many questions and concerns in the world thinking how much things were gonna change, or what was going to happen. And well a lot of things changed a bit. Every Females personality is a bit more different to where they show a bit more emotion than normally, and that their characteristics stand out a lot more.
After a week from the event; government officials are still trying to figure out what had happen to them and why. For now nothing to much has changed from then until today...
Want to support CHYOA?
Disable your Ad Blocker! Thanks :)
The world has changed to where all Women have turned into anime girls and few male body parts have changes drastically.
POV

2nd Person, Both
Category
Language

English
Mode

Private
Updated on Mar 19, 2018 by Milane
Created on Jan 10, 2018 by Milane
You can customize this story. Simply enter the following details about the main characters.
251 Favorites
54 Bookmarks
50 Chapters
19 Chapters Deep