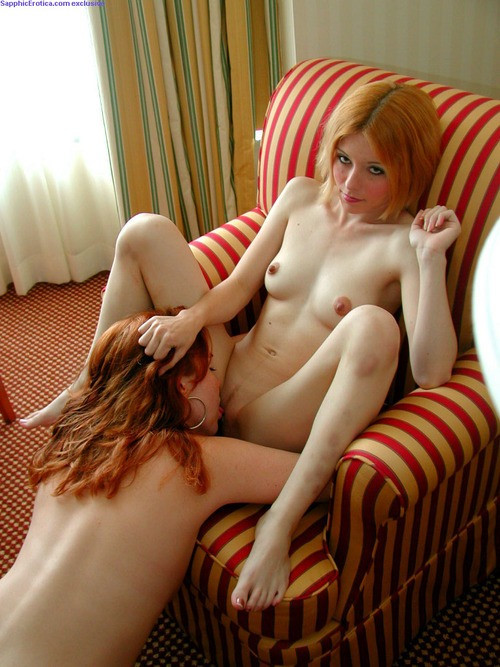 Family values
What are family for?
Chapter 1 by

Gray0six
It was early morning on a Monday and you were lying in bed. The sun had not long risen and the first signs of life were begining to stir outside.
Lying there, you think back along the events in your life. The relationships you had in the past. The birth of your daughters. Your father's passing. Your wife's disappearance.
You roll over in your bed adjusting your pillows and kicking the quilt off a little to let your skin breath. You spot the family picture on your bed side table. Taken only a year ago during a family trip to a local amusement park . It consists of all those you call family.
As a teenager you had met your ex-wife, Tracy, whilst in high school. At the age of sixteen you discovered Tracy was pregnant with your daughter Emily. She moved into your home with your family so your mother could help out.
Two years later she gave birth to your second daughter Sophie. You started your own computer based security software business which quickly took off and is now used worldwide. You brought a large house (planning to add to your family down the years) and raised your girls together.
Years later your older sister, Claire, moved back to town after college and married her boyfriend, starting her family with twins Marie and Ryan. Your younger sister Sarah, who had become pregnant after a one night stand, came to live with you and your wife, unable to cope alone.
Things ran smoothly for the first year but eventually Tracy came clean that she had been seeing someone else and she was unhappy with your living arrangements. The next morning she was gone, only a short note, explaining that she didn't want any contact from any of you and her wedding ring were left behind.
You lie there looking at the photo scanning your eyes along the faces of those included.
Son, Brother, Uncle and Father. You share your house with your family. Events over the years have brought you together bringing you closer.... In many ways you had never imagined.
POV

2nd Person, Male
Category
Language

English
Mode

Moderated
Tags

sister, panties, underwear, embarressing, erection, Daughter, perving, father, dad, daddy, masterbate, thong, voyuer, spying, bra, almost caught, mom, breasts, tits, swinging boobs, hardon, embarrassed, dirty panties, butt, buttocks, ass, leggings, short pyjamas, accidental errection, accident, almost anal, breast, boobs, bouncing boobs, strip, aunt, wet tshirt, wet, areola, hard nipples, pervert, perv, dildo, embarressment, naked, nude, cock, compromising position, accidental touching, neice, uniform, wank, peeping daughter
Updated on Jun 4, 2019 by Gray0six
Created on Feb 25, 2019 by Gray0six
2,637 Likes
384,558 Views
525 Favorites
145 Bookmarks
83 Chapters
76 Chapters Deep