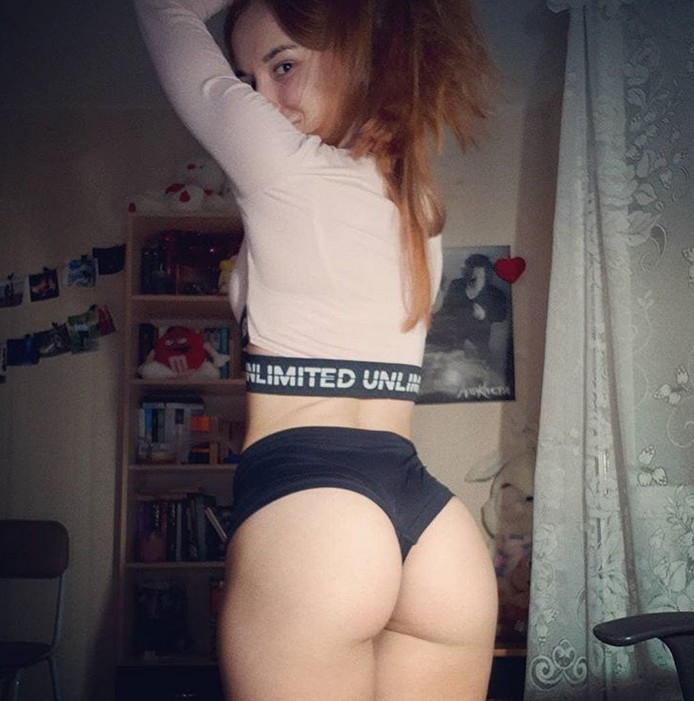 Constance 19
Part 1
Chapter 1 by
Gray0six
As the sun shone through the window it illuminated the room as shadows danced across her face, cast from a windchime hanging from the window. She woke to the soft chime of wood gently banging together and the sound of birds singing in the trees.
It was hot, to hot and she didn't like to sleep in when it was too hot. She stretched out, pushing her arms against the headboard and kicking the covers off her as she did. As the sheet rode down her body it exposed her skin until she was completely uncovered. The sun warming it and a light breeze cooling her she sighed. she turned her head and caught sight of herself in the mirror.
She sat up swinging her legs over the edge of the bead. She pulled her hair back from her face and put it up in a loose pony tail. She stood up and examined herself in the mirror. Her long brunette hair tied back to reveal her cheek bones and small beautiful brown eyes. She ran her hands around the back of her neck and then down her body, the smooth touch of her skin gliding over her ribs made her feel more awake. She cupped her breasts. she was ultimately dissapointed by the small A cup but rather pert breasts. She always wanted bigger ones, like her sister. Who was still a year younger than she was, but at least she was petite and slim built unlike her sister which made her smile.
She moved her hand down to the nearly trimmed Bush between her legs. She watched as her painted long nails moved through the short hairs. Her friends, being with many more boys than her, spoke often of the benefits of maintaince. She moved her hands behind her and turned to see a side profile view.
Her hands grasped at her cheeks and squeezed. She was always proud of her bum. She may have smaller breasts than her friends but she knew her bum was far superior. Regular squats before bed saw to that. Angling her body just right she could do them and see her bum in the mirror as it worked and jiggled slightly as she squated down. She then used a hand to lightly slap it and watch it jiggle for a moment. She was generally happy with her appearance and considered herself hot even with the small gap in her front teeth and the few small spots that dotted her face. Not a day went by that she wasn't noticed by at least one man in the street.
Constance had a boyfriend for years. Thinking life was good and she was happy she gradually gave in and let him partake in more and more activities with her. But after they started having sex she discovered from another girl that he had been sleeping around. This led to an on and off relationship between them which had once again ended. This time permanently.
It was time to have a shower and start her day.
19 years andvirtually no sexual experience. Connie's week goes as normal except she gets hornier and hornier with no idea why?. Based on an old friend and other true characters but mostly not true events.
POV

3rd Person, Female
Category
Language

English
Mode

Moderated
Updated on Aug 23, 2018 by Gray0six
Created on Jul 11, 2018 by Gray0six
48 Chapters
23 Chapters Deep