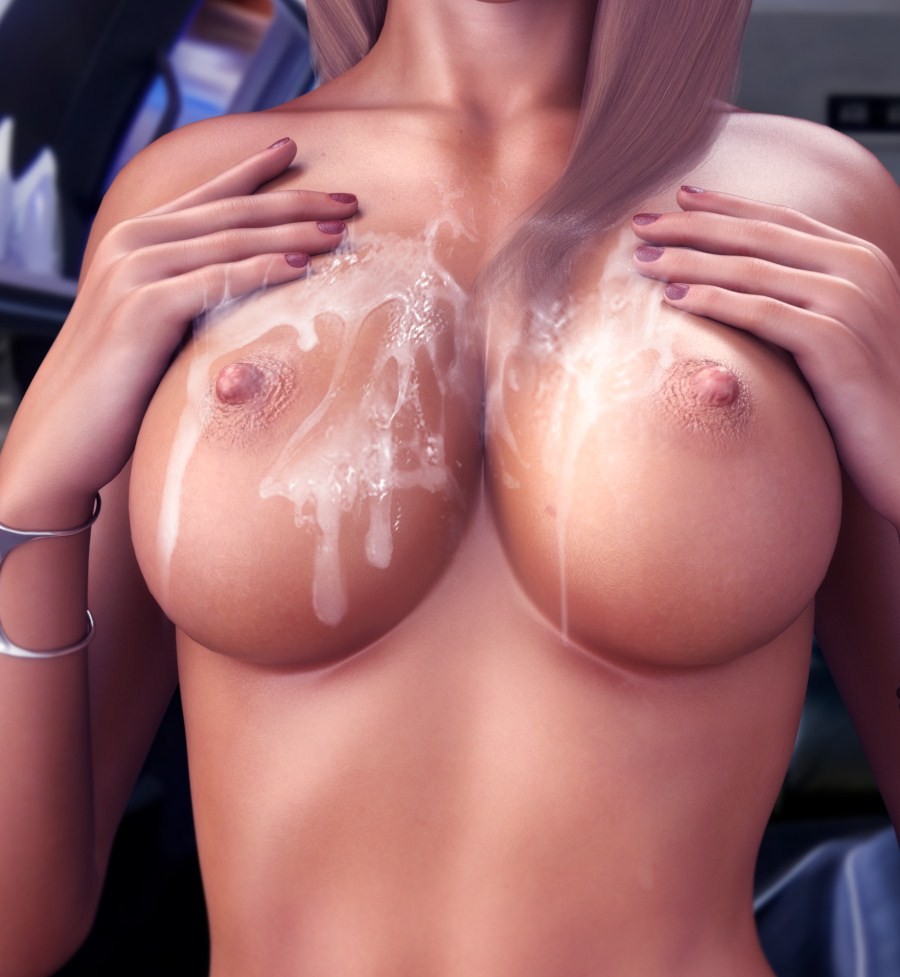 Adventures With Mom2A
More to come
Chapter 1 by mfucker
The morning sunshine starts to stream in from my open windows, as slowly started to stir from a deep slumber. The light makes me squint a little as I struggled to open my eyes; it is the beginning of a new day.
Swinging my legs over the side of the bed I suddenly remembered that yesterday I fucked my mother or was it the other way around? There was no way that anything like this could ever happen again, after all, she is my mother and incest is one of those big taboos. Stretching your arms above my head I tell myself that I am glad that I have Janet for a girlfriend not only is she beautiful but she is submissive.
I slowly stumble down the stairs and into the kitchen where and there before me I see my mother setting the table for breakfast and damned if she isn't standing in front of me naked and smiling.
"Good morning baby, I hope you slept well." She says in a voice that was remarkable for its cheerfulness. Her naked D-cup tits were peeking over the top of her apron. "I slept like a baby for the first time in a really long time." She moves next to you and plants a kiss on your cheek and then your lips. My mother notices that I'm looking at her tits and she smiles. "I wanted to have breakfast ready before you came downstairs," she tells you. "And since you saw my tits all last night I saw no reason to cover them up." She then added that all she actually had on was a pair of panties. "I've always liked being naked it makes me feel so free and sexy."
"What are your plans for today mom?" I ask as she removes her apron and sits down to the breakfast table. "Jesus mom, I could look at your tits all day," I tell her as stretch out my hand across the table to touch them.
"Yes baby, play with my tits." She moans softly. "Mommy loves how you play with them." Sighing she stands up. "I have to go into town and do some shopping and buy some new clothes and you have to get to work."
Work is where I met my girlfriend Janet. It was at the company picnic and it was love and lust at first sight. She let me take her into the woods where I practically ripped her clothes from her body and fucked her not once but twice and then I told her that from that moment on she belonged to me and she agreed. I entered my office where I am warmly greeted by Janet who follows me into my office. "Good morning boss," she tells says as she sits on top of my desk and spreads her legs wide. "As ordered I am here to get both our days off to a good start." She lifts her skirts higher. "As you can see I have my pubic hair trimmed nice and close just the way you like it."
"You are the perfect girlfriend cunt so now it is time for me to taste your sweet pussy my cum slut." She spreads her legs even wider for me.
"I love it when you call me names," Janet says as she runs her fingers through my hair. "I am so glad that I am your bitch." She holds my face close to her nearly hairless pussy begging me to tongue fuck her hard. "I'm cumming boss! Oh shit, I'm cumming!" She moans loudly telling you how she had looked for someone like you to be her "Boss".
When I finished licking Janet's pussy I sat back and noticed that she is smiling and rubbing her pussy. "I wish we had time for more than sucking your pussy but we have things to do so we will have to pick our game up again at lunch," I said.
"I can't wait, lover, you know that I need you and your cock." Janet looks at me knowing that you enjoy watching her dress or undress and it makes her happy that she knows how to please the man in her life. "Where are we going to have lunch?" You know that it doesn't matter to her just as long as you control her sexually. "Should I wear panties or not?"
"It will be a surprise." You say as you watch Janet put the finishing touches on her makeup. "And no, panties won't be needed where we are going."
Before she exits my office she turned to me and said, "A few of my friends think that I am crazy for wanting to be your pet." She smiled a little as she straightened out her dress. "My mother thinks that I should stand up to you and that I should say that I will not be your pet but they don't believe that I am content and it is the best feeling that I have had in a very long time."
Mom and son continue showing their love for one another. Toys, possible pregnancy, light spanking and domination. Large breasts, threesome, exhibitionist, nudist.
POV

1st Person, Male
Category
Language

English
Mode

Moderated
Updated on Jul 9, 2018 by StoneBurke1
Created on Apr 26, 2002 by mfucker
You can customize this story. Simply enter the following details about the main characters.
121 Favorites
27 Bookmarks
36 Chapters
10 Chapters Deep