3 horny girls
...one empty house
Chapter 1 by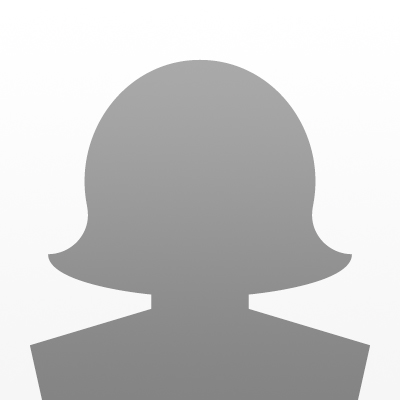 xcat_girlx
Nervous as she was dialing the numbers, Samantha's hands shook. She pressed the last button with a feeling of finality. The ringing on the other end of the line seemed to last forever.
"Hello?" Her friend Alice said.
"Hey, um, Alice, it's Sam, I was wondering if you wanted to come over I have something I need to tell you"
"Sure, I was actually just about to call you! I need to tell you about someone I met last night."Alice said.
"Ok, see ya in a bit" Sam replied.
She paced the living room in anticipation, until she heard a knock at the door. It was Alice. Sam looked in the mirror one last time. She was wearing a low cut white blouse with no bra. Her nipples made little peaks in the fabric, and her cleavage rose out of the top of the shirt. The jeans she had on made her butt look great. This was the perfect outfit to tell Alice the news in.
She answered the door.
"Hey! come in!" Sam said.
"What is it that you needed to tell me so bad?" Alice asked.
Does Sam put her off, or tell her right away?
Want to support CHYOA?
Disable your Ad Blocker! Thanks :)
Three horny girls discover each other's secrets
POV

2nd Person, Female
Category
Language

English
Mode

Moderated
Created on Feb 17, 2009 by xcat_girlx
11 Chapters
6 Chapters Deep