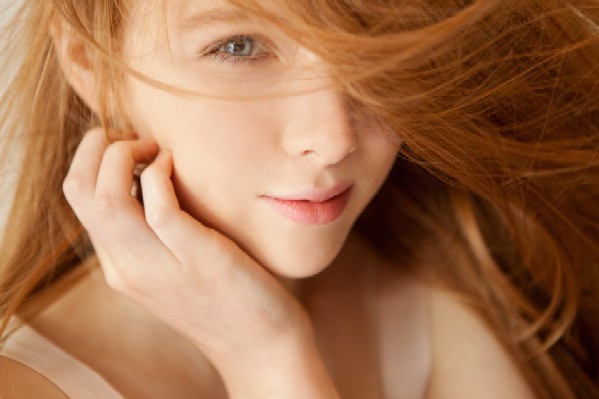 1 Big Horny Family: Family Bonding
Sexual tensions between mother, son and daughter begin to boil over.
Chapter 1 by

RicoLouis
I woke up looking at the ceiling and glanced over at the clock. I still had two hours before I was suppose to wake up but knew as I rubbed my eyes I would never get back to sleep. It had been a week since me and my girlfriend had officially called it quits. I suppose I should be mad or something but I wasn't. She be going off to college and I would be staying here. There was no denying that it would be though to make things work.
Truthfully I had two other women on my mind. My mother and my sister. I knew I shouldn't think of them like that but after the moms very hands on sexual education lesson it was hard not to. I didn't really know how to approach the subject since truthfully I wanted to do it again. I got up and threw some shorts and a tee-shirt on and headed down. No one seemed to be awake yet so I grabbed some water and went to the garage to work out and blow off some steam. Though it was more an exercise room then a garage since it was filled with workout equipment and . First I hit the treadmill to get my blood pumping before I hit the weights. I was in the middle of doing bench presses when I heard the door open.
"Oh hey sweet heart." Mom smiled as I put the bar back up top and sat up. Mom wore a very tank top that once fit her but looked a couple of sizes to small now that she had had the baby. It was more then clear from her hard pert nipples poking through the fabric that she wasn't wearing a bra underneath. I knew she had more then outgrown most of her brassieres after having the baby which included her sports bras. It hung slightly looser around her waist though was slightly shorter flashing a bit of her belly. Down below she wore a pair of very tight shorts. Tight enough for me to wonder if she was wearing any underwear but to thick for me to know for sure though I could slightly make out the mounds of her pussy.
If You Like This Story Please Leave A Like. You Can Also Check Out The Previous Stories Located Below.
1 Big Horny Family: A Taste Of Things To Come.
1 Big Horny Family: Coming Of Age
1 Big Horny Family: In Good Hands
How Do You Great Your Mother?
Want to support CHYOA?
Disable your Ad Blocker! Thanks :)
105 Favorites
9 Bookmarks
21 Chapters
7 Chapters Deep