Chapter 2 by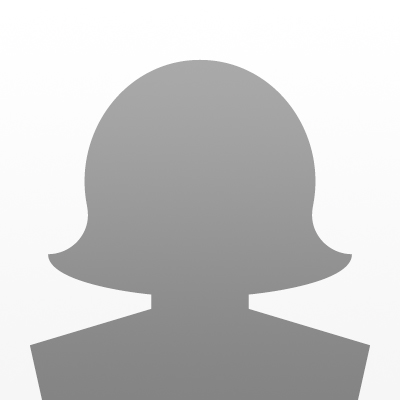 229
Just who is her first patient?
Yvonne Mallory, a married woman and a mother.
Yvonne Mallory was a wife and a mother who, at 42, had three children, the youngest of which was eighteen, a senior in high school, and the oldest of which had graduated college the year before. She was a housewife while her husband worked, and he had been paying less and less attention to her as of late. She also had a secret she had been keeping from him since they met. She was an ex porn star, and their oldest child, in fact, was an accident from one of the scenes. She had cut her career short and married him, and never told him that she had been pregnant already when they first had sex. She hadn't told Dr. Vierre anything other than her basic information in the email, of course.
She opened the door, and Wendy was shocked at how hot she was, massive breasts that looked like they didn't sag, or barely sagged at all, wide hips and a large butt and slender waist. Wendy thought it was too bad she dressed modestly and didn't wear much make up, and couldn't help but imagine her in a babydoll, with her thick lips colored bright pink.
"Oh!" she said, realizing that she had been staring slightly, "do you have an appointment?"
"Yes, my name is Yvonne Mallory?"
"I see it now, come into the next room and lie down on this couch, okay?"
Yvonne followed her and did what she said. "So, Yvonne, why did you make this appointment?"
Want to support CHYOA?
Disable your Ad Blocker! Thanks :)
Submission Therapy
Come for the therapy, stay because Mistress said so
A rather unconventional therapist believes that most people's problems can be solved by submitting, or for a select few, making somebody submit. No hypnosis
POV

3rd Person, Both
Category
Language

English
Mode

Moderated
Updated on Jun 11, 2018 by 229
Created on Nov 9, 2016 by 229
You can customize this story. Simply enter the following details about the main characters.
168 Favorites
35 Bookmarks
147 Chapters
20 Chapters Deep